Seven tips to improve your cell counting accuracy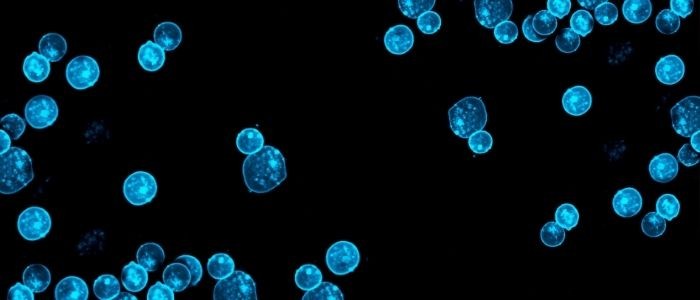 Cell counting and viability measurements are fundamental aspects of a wide variety of research projects. Whether you are studying the impact of novel therapeutic agents on cancer cells or pathogens for drug development or culturing cells to examine their properties under varying disease states, cell counting will inevitably play a key foundational role in your research.
This free on-demand webinar, presented by Dan Schieffer, Scientific Director at DeNovix, provides some simple steps that can be taken to improve cell counting accuracy. These steps can be easily integrated into your existing workflows and are applicable across a broad range of technologies.
These seven tips will help you to:
Prevent contamination
Ensure your samples are representative
Minimize cell clumping
Obtain accurate results with both fluorescence and traditional bright-field microscopy
Avoid errors induced by variations in cell density, size and shape
Choose the optimal microscopy technique for your sample
To watch this webinar for free now, register below.