Induced pluripotent stem cell-derived tissue organoids for disease modeling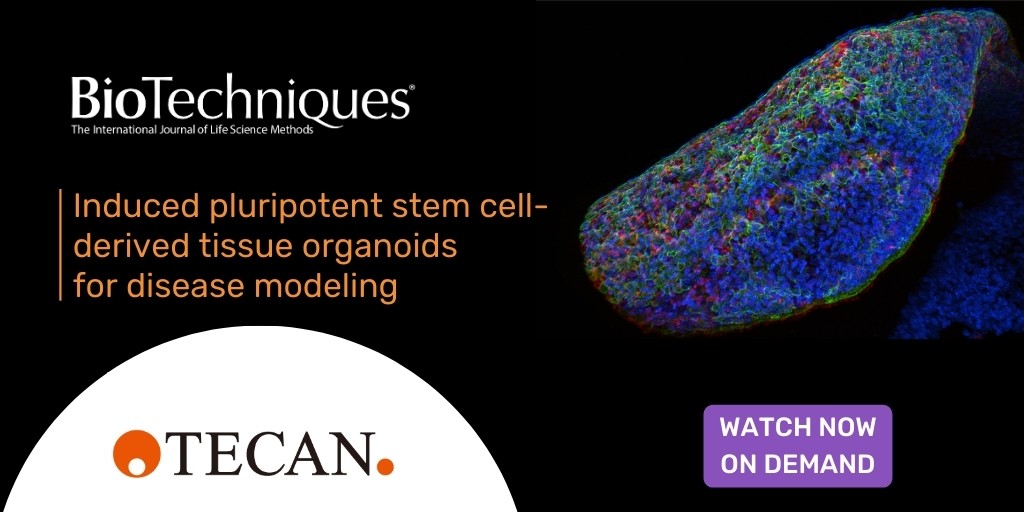 The Murdoch Children's Research Institute (MCRI) is Australia's leading center for pluripotent stem cell-based medicine and is internationally recognized for its expertise in disease modeling. Our strategy is to apply this world-leading expertise in stem cell-derived tissues via the development of a robust pipeline for human-targeted drug discovery. By modeling a 'disease in a dish', we are able to understand disease mechanism-of-action and test clinically validated drug targets. To achieve this, MCRI has established a Disease Modelling Facility designed for automated high content-high throughput, drug screening of compounds using human-derived cells and tissues.
What will you learn?
Stem cell tissue-specific congenital disease modeling
High-throughput phenotypic screening
iPSC-derived tissue-specific drug screening
Who may this interest?
Stem-cell researchers
High-throughput drug-screening researchers
Early drug-discovery program managers
Speakers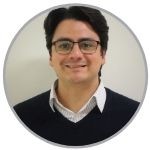 Dr Alejandro Hidalgo-Gonzalez
Disease Modelling Manager
Murdoch Children's Research Institute (MCRI) and the University of Melboune (Australia)
Hidalgo-Gonzalez has over 10 years' experience in the generation of genetic and induced disease models from human induced pluripotent stem cells designed for high-throughput drug screening. Hidalgo-Gonzalez is the Manager of the Disease Modelling Facility at MCRI. His research focuses on the identification of novel drug-like compounds in advanced human disease models. This facility is equipped with an automated high-throughput imaging system for monolayer and 3D phenotypic drug screening.
In association with: