Developing a culture of quality: from early development of novel therapeutics to market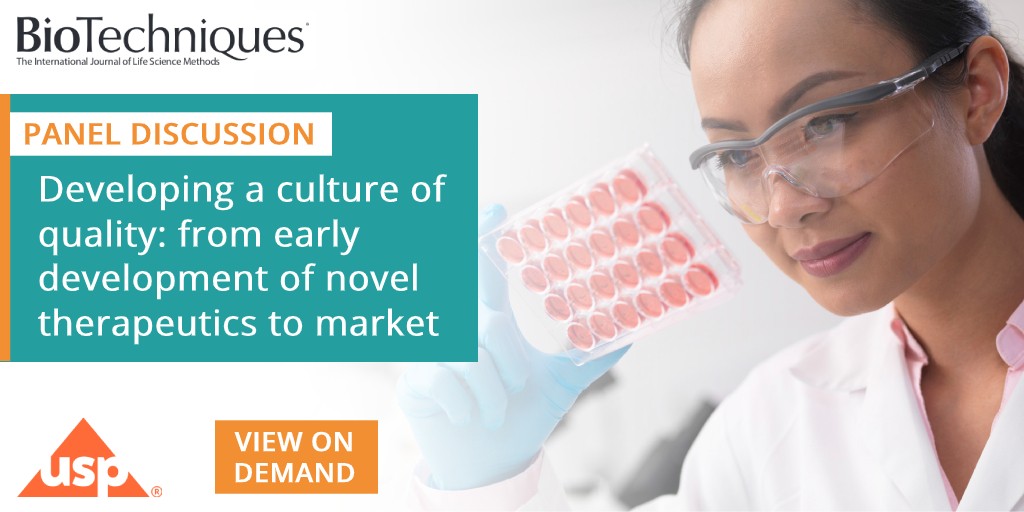 Many innovative ideas for novel therapeutics come out of academia. While these small companies are generally founded on scientifically sound principles, they often lack the experience, especially with regards to quality systems needed to translate their ideas into viable product candidates. This experience gap often results in delays, or even failures, in development. This panel discussion will provide a forum where subject matter experts will discuss the challenges faced by developers of novel therapeutics trying to develop the culture of quality necessary to translate scientific ideas into actual product development programs and recommend best practices to accelerate success.
What will you learn?
Why it is essential to consider quality from the beginning of product development
Where to begin when developing a Quality Management System
What is expected in terms of quality by contractors, partners and regulators
Common quality focussed mistakes that  novel therapeutics developers make
How USP can help develop a culture of quality
Who may this interest?
Developers of novel therapeutics who want to develop a culture of quality
Personnel of start-up biotech/pharma companies, up to senior leadership level
Academics considering starting their own companies
Quality professionals
Those interested in USP and our role in quality
Speakers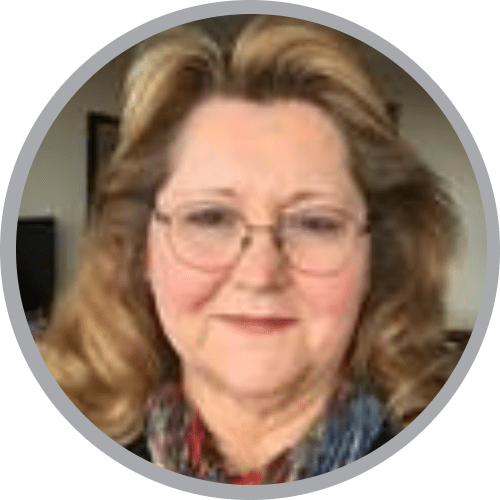 Nadine Ritter
President/Senior Analytics Advisor
Global Biotech Experts/CASSS Board (both CA, USA)
Nadine Ritter has been a protein scientist for over 30 years, with 10 years basic academic research followed by 20+ years in biologics CMC. She has provided technical, regulatory and quality elements to the success of over 150 global INDs/IMPDs and BLAs/MAAs and over 30 PAI/GMP inspections. Currently, Nadine is chair of the Board of Directors of CASSS and is a founding member of the CASSS CMC Strategy Forums.  She is a past member of the Biopharmaceutical Advisory Board of the Parental Drug Association (PDA; MD, USA) and contributed to the PDA Method Qualification and Method Validation Technical Reports.  Most recently, she was co-chair of the 2019 EU PDA Pharmacopeial Harmonization Conference. Nadine is frequently invited around the world to speak, consult and train on analytics associated with the development and commercialization of biological/biosimilar products and GMP compliance for in-house and contract testing laboratories.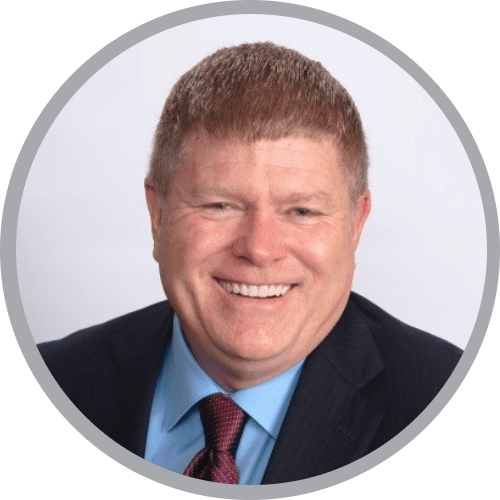 Wesley Workman
Principal
Workman Biotech Consultants, LLC (MO, USA)
Wes started Workman Biotech Consultants, LLC in 2019.  Prior to that he led teams that provided analytical technical services support to biologics development and manufacturing in Pfizer (NY, USA) and legacy companies for 34 years.  Marketed products Wes supported include recombinant proteins and antibodies, PEGylated proteins and oligonucleotides, antibody-drug conjugates, heparin, vaccines, enzymes, blood products and antibiotics. Wes has served as a USP volunteer since 1992 during which time he chaired and was a member of numerous USP expert committees and panels.  Most recently he served on the USP Council of Experts (2010–2020).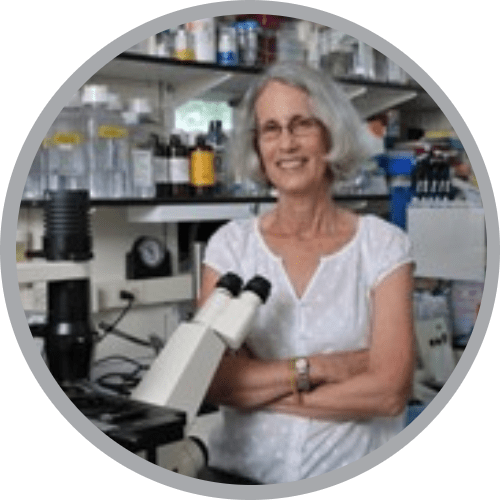 Hynda Kleinman
Senior Science Advisor/Consultant
RegeneRx (MD, USA), Polaryx Therapeutics (NJ, USA), and Oblato (OK, USA)
Hynda K. Kleinman received an MS and Ph.D. from MIT in 1971 and 1974. After a postdoctoral fellowship at Tufts University from 1973–1975, she directed a research lab at the NIH from 1975–2006. Since 2006, she has been a consultant to biotech companies.  She has published over 430 papers and has 9 patents, several of which have been commercialized. Matrigel is used worldwide for in vitro/in vivo assays, including the patented invasion assay. The regenerative protein thymosin beta 4 is currently in phase 3 trials for ocular and dermal injuries.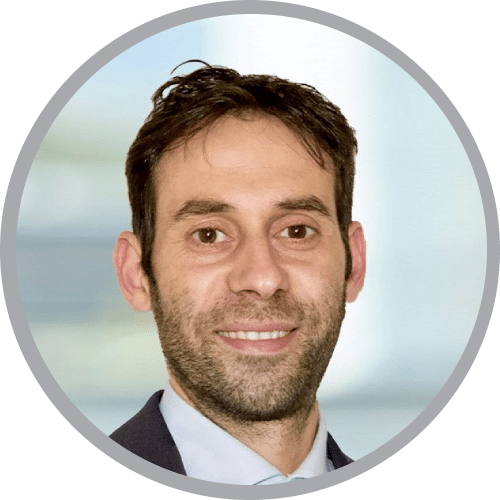 Piergiuseppe Nestola
Senior Platform Technology Consultant, Viral-based Therapeutics Segment
Sartorius Stedman Switzerland AG (Tagelswangen, Switzerland)
Piergiuseppe Nestola is a Senior Platform Technology Consultant at Sartorius Stedim Biotech (Göttingen, Germany) responsible for providing scientific leadership and identifying the best technologies and processes for the viral-based therapeutics segment. Since 2018 Piergiuseppe has also been a judge at the Mass challenge and Bioexpert network incubators supporting start-up life science companies. Piergiuseppe holds a PhD degree in Chemical and Biochemical Engineering from Universidade Nova de Lisboa and performed his research at iBET (both Lisbon, Portugal) developing virus purification processes for vaccines and gene therapies. Piergiuseppe has a Master's Degree in Industrial Biotechnology from University of Turin (Italy) and a certificate in disruptive innovation from IMD Business School (Lausanne, Switzerland).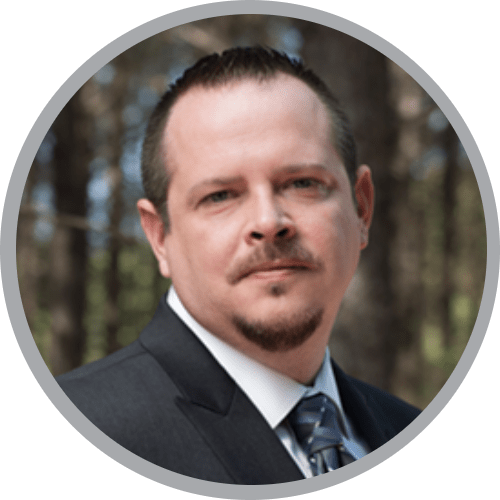 Michael Hidock
Principal Consultant, QCS Services
IQVIA (NC, USA)
Michael Hidock has 19 years of Quality Management experience within pharmaceutical and medical device manufacturing to support company and client leadership. He has expertise in the development, implementation and management of core Quality Management Systems (QMS).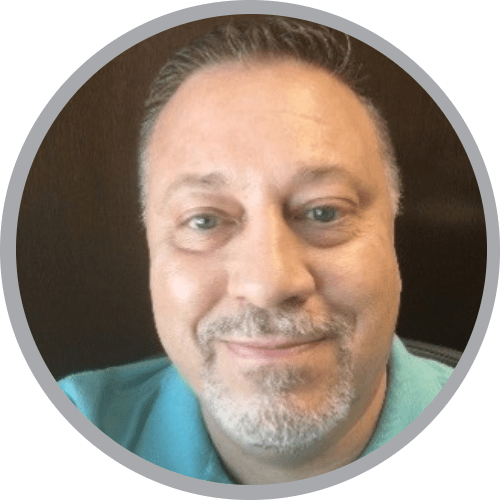 Moderator: John F. Kokai-Kun
Director, External Scientific Collaboration
US Pharmacopoeia (MD, USA)
Dr. Kokai-Kun received his PhD in Microbiology from the University of Pittsburgh, School of Medicine (PA, USA). He has more than 20 years of experience in drug development and has held various positions with several biotechnology and pharmaceutical companies where his research and development efforts have focused primarily on anti-bacterial drugs, biologics and vaccines. He has published more than 40 peer-reviewed publications regarding various aspects of drug development and microbial pathogenesis. Dr. Kokai-Kun is also an Adjunct Assistant Professor of Microbiology and Immunology at the Uniformed Services University of the Health Sciences and is retired from the United States Army.
In association with