Optimizing brain samples and analysis techniques for single-cell and spatial transcriptomics

Single-cell gene expression and spatial transcriptomics technologies are allowing researchers to uncover the full richness of the brain's cellular and structural complexity. However, neuroscience samples can pose a variety of challenges for use with these workflows due to dissociation requirements, high RNAse presence, and high levels of debris and background. Moreover, variability in tissue collection, preservation and storage can create additional hurdles during both preparation and analysis.
In this webinar, scientists from 10x Genomics will provide tips and tricks for processing difficult brain samples, ensuring successful downstream single-cell and spatial transcriptomics analysis. Technical considerations will be highlighted to keep in mind when designing and planning experiments and provide guidance and proven techniques for successful processing of common neuroscience samples.
What will you learn:
Sample prep techniques to process a flash-frozen brain tissue with high debris and background
How to profile the transcriptome and epigenome in single cells from brain samples
Important considerations for both human and mouse brain tissue when conducting spatial gene-expression analysis
Best practices for downstream analysis of spatial gene-expression data
Who may this interest:
Scientists interested in using single-cell and spatial gene expression techniques for transcriptomics studies of the brain
Researchers looking to use epigenomic and transcriptomic analyses to explore neural cell heterogeneity, function, and dysregulation in disease
Neuroscientists who are new to single cell and NGS workflows
Scientists and students who are embarking on a single-cell or spatial gene expression study with difficult samples
Researchers who want to optimize their single-cell or spatial gene expression sample preparation techniques
Speakers
Sh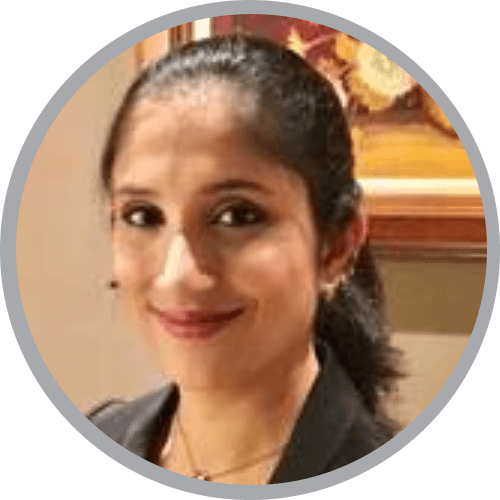 armila Chatterjee, PhD
Scientist
10x Genomics
Sharmila Chatterjee is a Scientist at 10x Genomics. At 10x, she's been involved in developing a nuclei isolation protocol for single-cell RNA gene expression. Prior to joining 10x Genomics, she was a Post Doctoral scientist at UCSC where she worked in the Mammary Gland Biology Lab investigating the role of ROBO proteins in alveologenesis and lactation. She obtained her PhD from the University of Delaware where she studied the role of JAM-A in FGF-2 and VEGF-A dependent angiogenesis.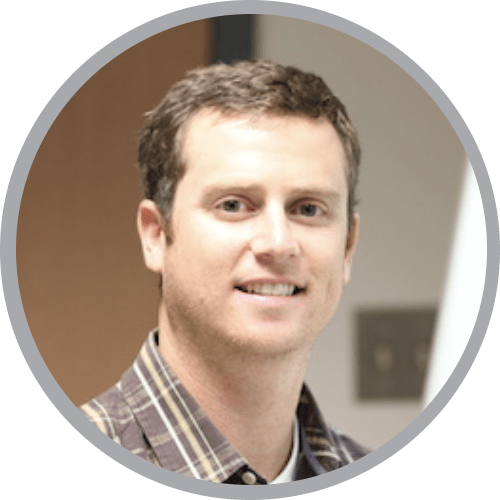 Stephen Williams, PhD
Senior Computational Biologist
10x Genomics
Stephen Williams is a Senior Computational Biologist at 10x Genomics. Prior to joining 10x Genomics, he was an Assistant Professor at the University of Virginia. He received a Ph.D. in Human and Molecular Genetics at Virginia Commonwealth University where he studied the genomic and molecular causes of intellectual disability syndromes such as Smith-Magenis Syndrome.
In association with