Marijuana use associated with change in autism-linked gene in sperm
---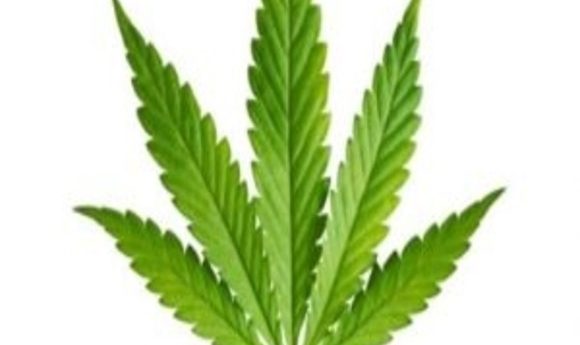 Researchers investigating the effects of marijuana use on sperm have discovered abnormal methylation of a gene associated with autism spectrum disorder (ASD).
Around the globe there is currently a blazing change in perception towards marijuana, especially in the USA where 12 states have legalized it for recreational use. However, while laws and attitudes are quickly changing, there are many scientists still trying to ascertain the potential long-term impacts of marijuana use on human health.
Researchers at Duke University (NC, USA) have demonstrated that regular use of cannabis in males can have a long-term effect on DNA methylation in sperm.
In a previous study, the team identified a multitude of changes in DNA methylation in sperm as well as a decrease in sperm concentration in marijuana users. This study highlighted hypomethylation of the gene DLGAP2, which is implicated in various psychiatric disorders such as schizophrenia and ASD.
The current study compared methylation of DLGAP2 in the sperm of marijuana users and non-users, as well as THC-exposed rats.
"We identified significant hypomethylation at DLGAP2 in the sperm of men who used marijuana compared to controls, as well as in the sperm of rats exposed to THC compared to controls," commented lead author Rose Schrott. "This hypomethylated state was also detected in the forebrain region of rats born to fathers exposed to THC, supporting the potential for intergenerational inheritance of an altered sperm DNA methylation pattern."
---
---
ASD is diagnosed at a ratio of 4:1 in boys compared with girls, this prompted the team to further analyze the differences in DNA methylation and gene expression between the sexes. In both sexes, increased DNA methylation was linked with a decrease in gene activity, an association that was most significant in females. The reason for this is unknown, however it could be related to dysregulation appearing more phenotypically apparent in females. This finding demonstrates that the differential methylation of DLGAP2 in the sperm of a father is functionally relevant in the brain of his progeny.
While these findings are concerning, it is unlikely that the USA's marijuana industry will be going up in smoke any time soon. The study size was small with 24 participants in total and did not account for confounding environmental factors, such as lifestyle habits. However, with the potential for differential methylation to be passed on to progeny, these findings will prompt additional research into marijuana effects on sperm.
---