A step forward for CRISPR diagnostics
---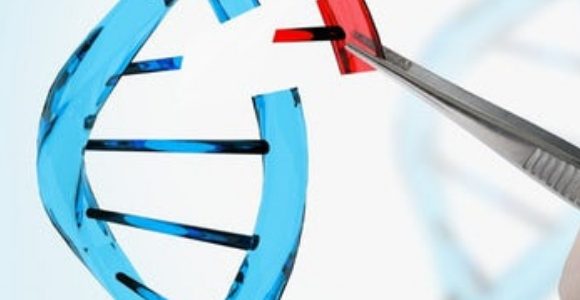 First-of-its-kind key CRISPR diagnostics patent awarded to Mammoth Biosciences, a company co-founded by CRISPR pioneer Jennifer Doudna. 
Mammoth Biosciences (CA, USA) – the CRISPR technology company of which CRISPR pioneer Jennifer Doudna is co-founder – has announced that they have been awarded patents for their novel CRISPR-based disease diagnostics systems. This first-of-its-kind patent for CRISPR diagnostics enables Mammoth to offer both DNA and RNA detection. 
Since the beginning of CRISPR inception, the rights to the technology have been at the center of much debate, with the most notable contest between the University of California, Berkeley (CA, USA) and the Broad Institute (MA, USA). This win for Mammoth now solidifies their position as field-leaders.  
---
---
The novel platform utilizes CRISPR technology – licensed exclusively from the University of California – to find DNA and RNA disease markers. Mammoth hopes that this will enable easy and affordable point-of-care disease diagnosis that can be performed in real-time both at home and in a clinical setting.  
"We launched Mammoth with the intention of addressing a much needed affordable, scalable, and high-quality platform for diagnostics and these patents takes us one step further in achieving that goal," explained Trevor Martin, co-founder and CEO.  
"These patents aid us in accelerating the development of our commercial product and open new doors for partners to build upon our CRISPR-enabled platform for applications in diagnostics and beyond. We were very excited to see how quickly these patents issues, which demonstrates their importance and fundamental contributions to the field." 
---