2019 BioTechniques holiday gift guide
---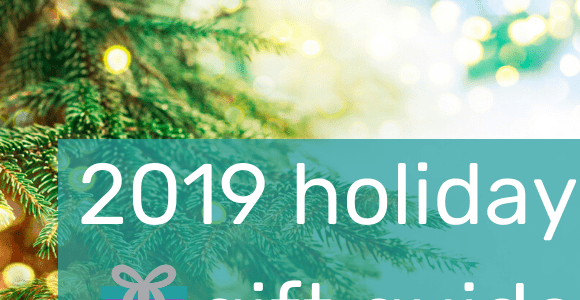 Running out of ideas before the big day? Here we offer our suggestions for science gifts for any scientist (or science lover) in your life.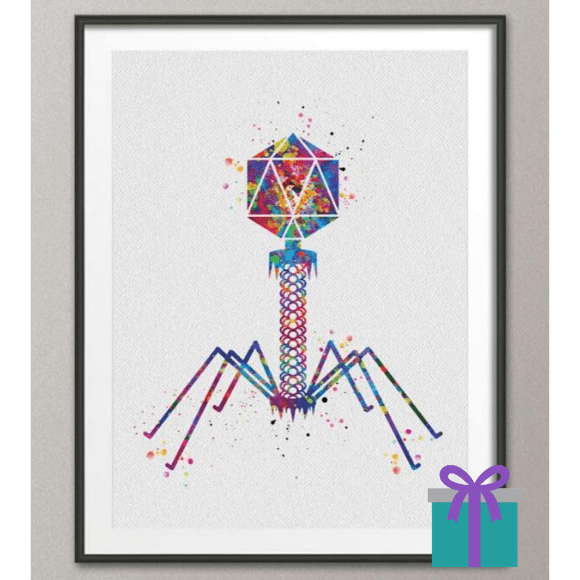 Bacteriophage Watercolor Print – Show that science can be beautiful with this colorful bacteriophage print.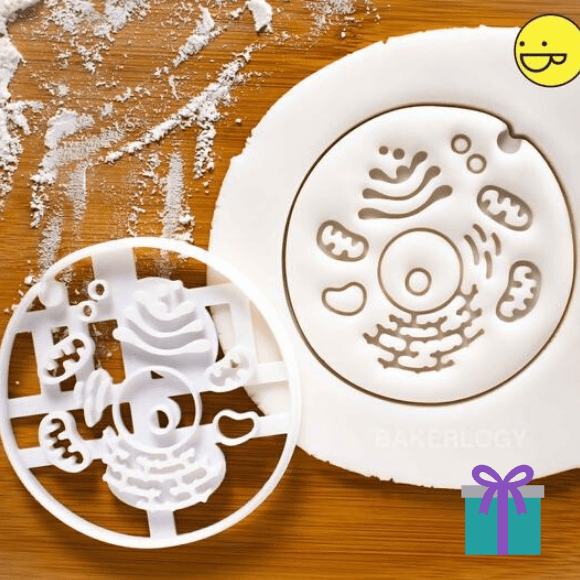 Human Cell Cookie Cutter – Wow your colleagues with perfect and, more importantly, scientifically accurate cookies every time!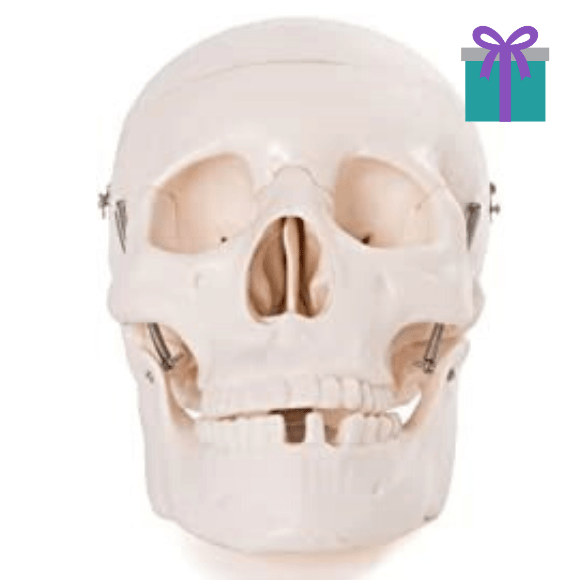 Anatomically Correct Human Skull – A classroom essential for any professor or science teacher with a penchant for Hamlet, get this anatomically correct skull for the scientist in your life with a flair for the dramatic.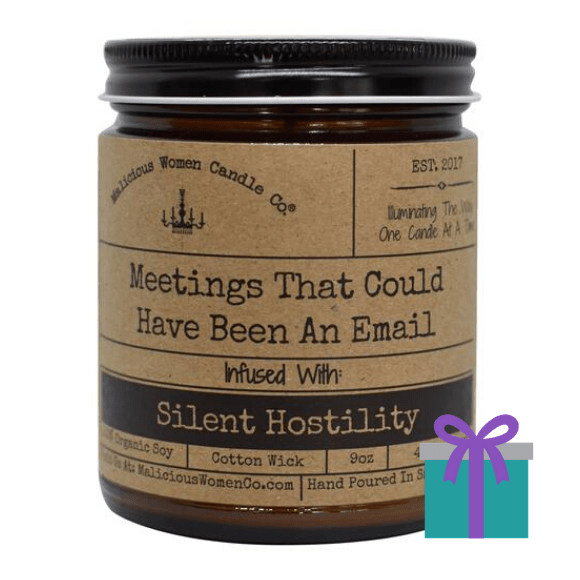 'Meeting that could have been an email' candle – Here at BioTechniques, we don't really understand these candles… but we recognize that not all work places or labs are such hotbeds of efficiency, so maybe treat yourself this Christmas to some scented passive aggression to bring along to your next redundant encounter with Sandra from HR… Available in scents including 'A Hot Mess' and 'Bad Santa'.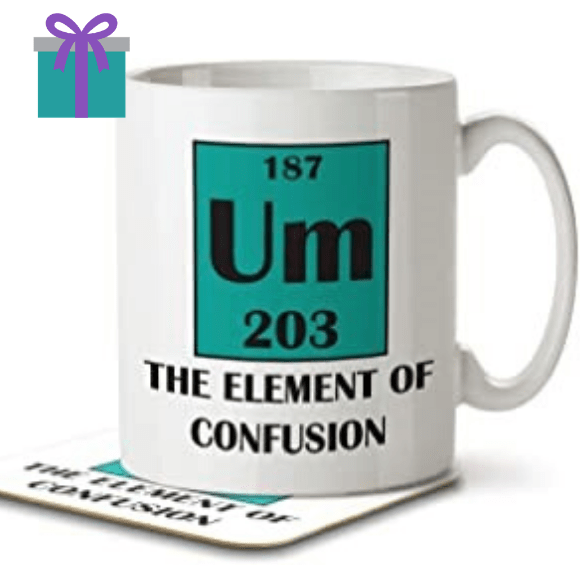 Um The Element of Confusion – Mug and Coaster – "Don't even talk to me until I've had my morning cup of bitter irony." Yes, Janet very good. Your caffeine addiction will be your eventual downfall…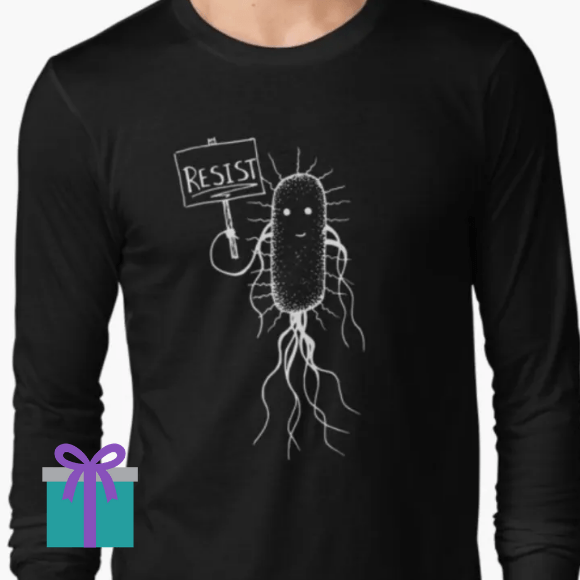 Microbial Resistance T-shirt – Fight the power! Unfortunately, in this case 'the power' is antibiotics. A bookies favorite to be the downfall of all humanity!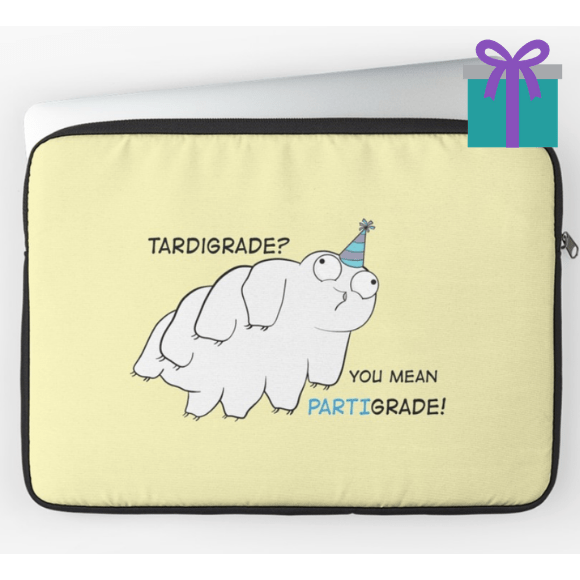 Partigrade Tardigrade Laptop Sleeve– Show your respect for the near indestructible Tardigrade with this cute laptop sleeve that shows off the party animal nature of the humble water bear.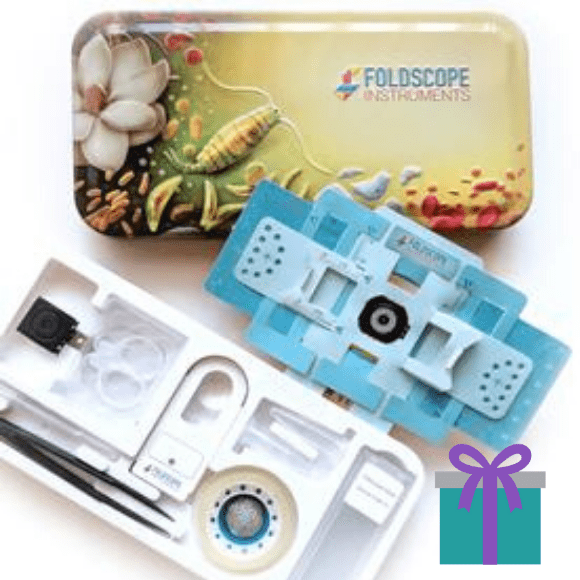 Folding microscope – Being out of the lab doesn't stop any true microbiologist! Set them free with this on-the-go folding microscope that will let them explore the micro world to their hearts content, wherever they may be.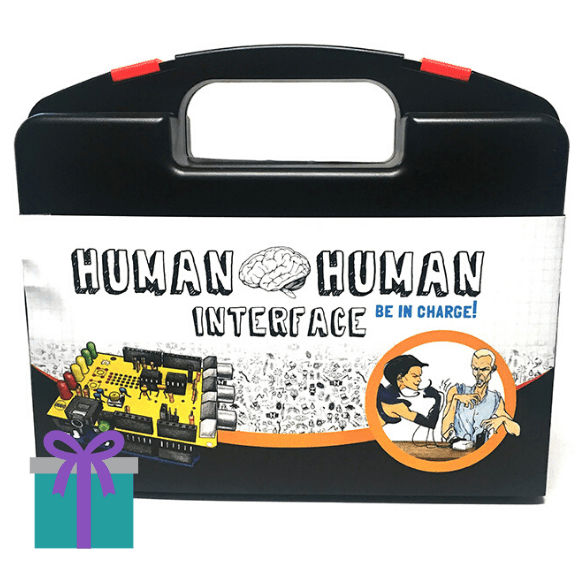 Backyard Brains, Human-Human-Interface – Experience neuroscience in action and control your loved ones with this amazing kit from Backyard Brains. Watch the kit in action in this demonstration by BioTechniques Managing Editor Joseph Martin and Neuro Central's Editor, Sharon Salt.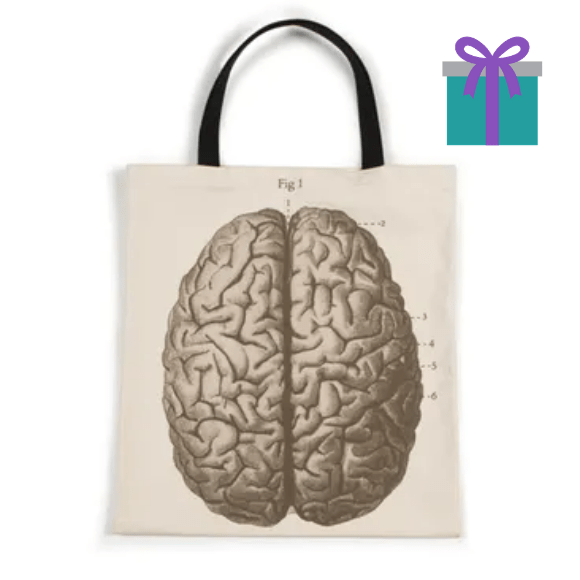 Brain tote bag – Save the turtles and look great doing it with this reusable tote bag, perfect for replacing those nasty plastic grocery bags.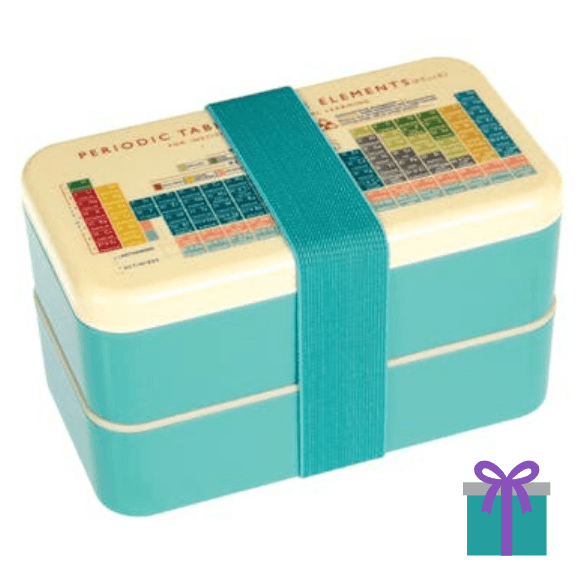 Periodic table bento box – Pack in your Christmas leftovers of Carrots, Pigs in blankets, Stuffing and Brussel sprouts into this periodic table Bento Box.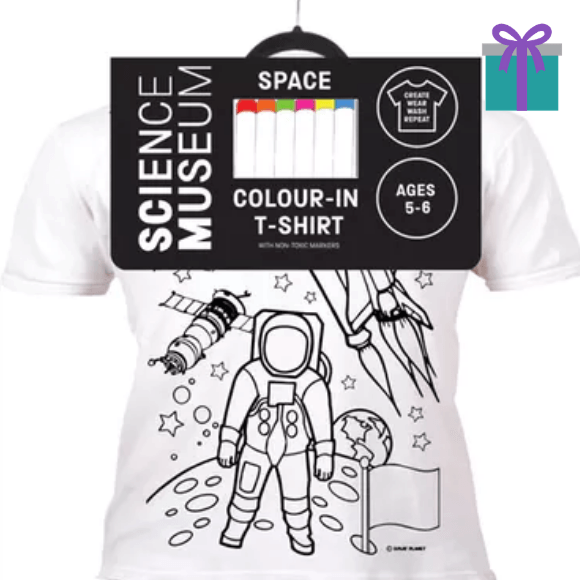 Color-your-own space t-shirt – Let imaginations run wild with this color-your-own t-shirt, perfect for any aspiring astronaut (Sadly only available in child sizes).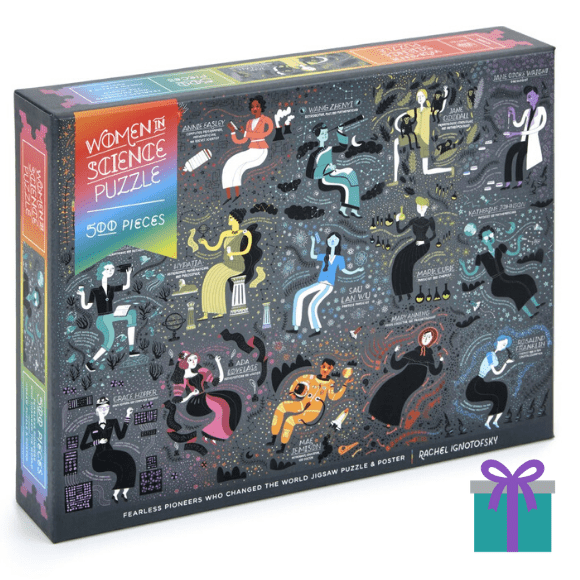 Women in Science Puzzle – Inspire the next generation of scientists with this puzzle that comes together to give biographies of 15 of the most pivotal women in STEM. (Also comes with a poster if you can't manage the jigsaw).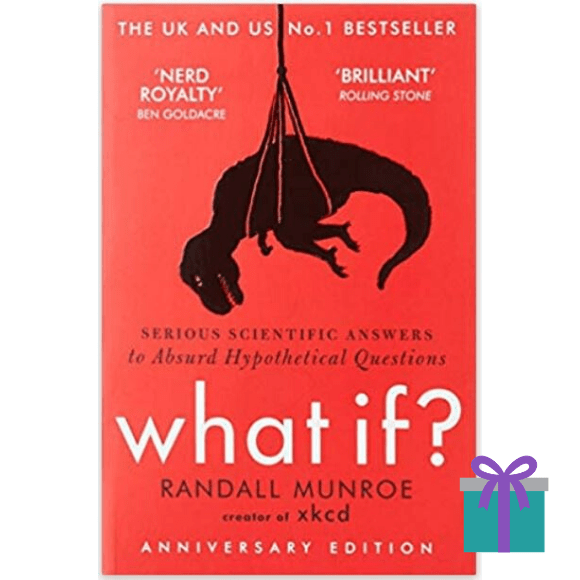 What if? – Find out the serious scientifically accurate answers to such absurd hypothetical questions as; is it possible to build a jetpack using downward-firing machine guns? Or, from what height would you need to drop a steak for it to be cooked when it hit the ground?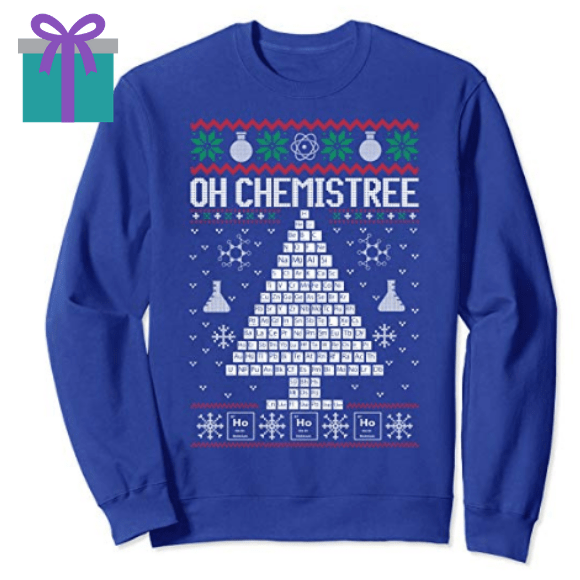 Chemistry Christmas Jumper – Perfect for your lab Christmas party, don this fabulous winter warmer to go for a drink with your colleagues.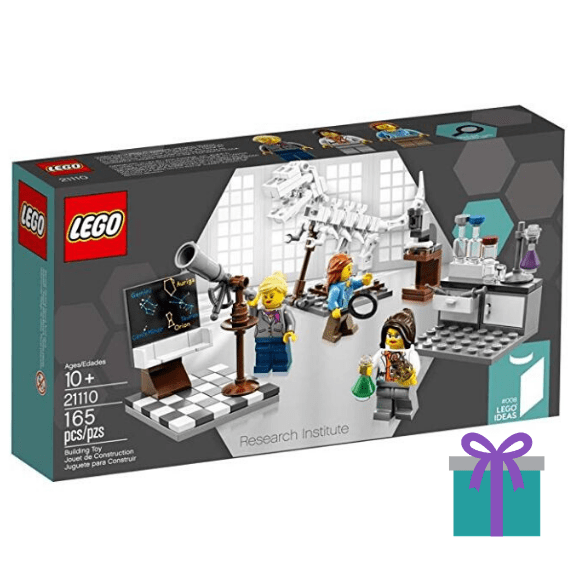 LEGO Research Institute – For the budding scientist in your child or the budding child in your scientist.
Still not feeling inspired? Check out our suggestions from last year in our 2018 gift guide.
---