Scientists influencing policy
---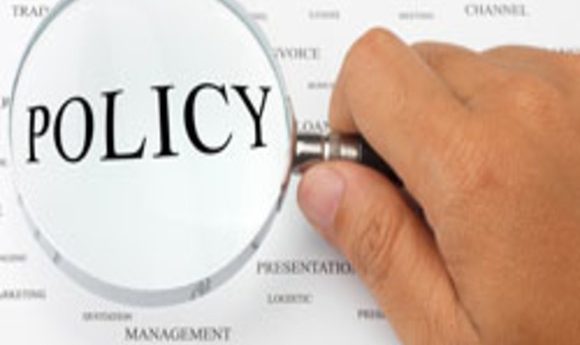 Sweeping political changes are affecting science around the globe, leading to more scientists becoming politically engaged. Find out what's going on and how researchers are responding.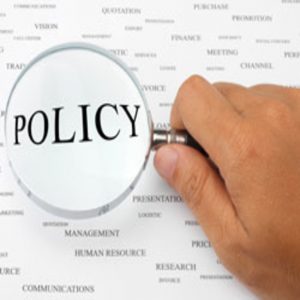 2016 brought a populist wave that surprised much of the world. In its wake, scientists have worried about the strength of their collaborations, the ability to recruit and hire talented researchers, the qualifications and experience of appointed leaders, and the impact on funding in the coming years. While some have continued forward with faith in their respective governments to work out the details, many others are now exploring uncharted waters by engaging in policy making in unexpected ways.
This week is "Policy Week" at BioTechniques, where we will be reporting on recent political changes and highlighting some of the ways researchers are diving into science advocacy. We kick off our series with an update on the Brexit referendum and how researchers and policy-makers in the United Kingdom are pulling together to ensure that scientific research has a strong foundation for moving forward. From there, we cross the ocean to review the first 100 days of the new Republican administration in the United States, and how new policies have affected science and science education.
Last weekend, thousands of scientists and science supporters from around the globe participated in science marches to draw attention to the need for fact-based reasoning when drafting policies and government support for science funding to continue advances that increase our knowledge and improve human health and our environment. Our reporters spoke to the events' organizers and participants to get their views on the experience and what they hope to see as a result of this effort.
Aside from larger scale political movements, several stories this week will focus closer to home—examining scientists' efforts in their own labs and communities. Today, scientists are developing and attending workshops, reading up on how to advocate for scientific interests, and even running for office. One of this week's stories reports on the ethics of scientists lobbying, while another explores the NSF grant requirement for "broader impact." In the latter story, you will find several ideas to help you fulfil that obligation by engaging with the community to increase scientific literacy and engagement. Our reporters will also take a look at how scientific publishers, researchers, and non-profit organizations are joining forces to tackle the reproducibility crisis currently plaguing life science, and the impact irreproducibility might be having on public faith in scientific findings.
Finally, we will explore a few controversies surrounding recent legislation. Was marijuana prematurely made legal in several states? What are the current regulations for using patient tissues in medicine, and how do current practices hold up against our ethical ideals and regulations?
These stories represent a small slice of the conversations going on at the moment, so please let us know in the comment sections at the right of every story what you think and how you are becoming more involved. You can offer suggestions on how to strengthen science or how to work best in this new political landscape. Every opinion counts.
---