Transparent peer review: yea or nay?
---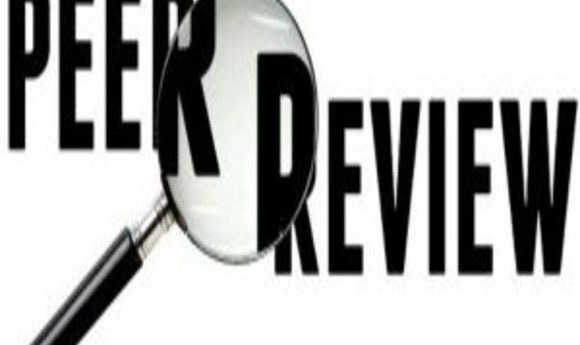 Every scientist knows that getting a paper published can sometimes be as difficult as performing the experiments in the first place. Can a transparent peer-review process make this procedure less painful?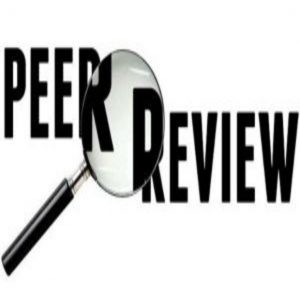 After completing the experiments and writing the manuscript, all you need to do is submit the paper, get peer reviewed, and publish, right? Unfortunately, it's rarely that simple.
"Many scientists will have experienced peer review that's too slow, or too critical, and where the different reviewers want to see every possible question answered with more experiments during revisions," said Andy Collings, executive editor of eLife, a journal that aims to create a fair, constructive, and timely review process through transparent peer review.
Peer review ensures that only high quality science is published, but some argue that the process needs updating. "Greater openness and transparency will help to encourage responsible and constructive behaviors within the review process," said Collings. In addition to eLife, Nature Communications and several journals published by BioMed Central (BMC) use a transparent peer-review process.
BMC editors publish a peer-review report, including the reviewers' names, alongside the published article. Reviewers for eLife remain anonymous to the author, but not to each other, and consult with one another during the review process. Afterward, a consolidated review is published alongside the paper. After a 1-year transparent peer-review trial, Nature Communications now allows authors to decide whether to publish the review. Reviewers don't contribute to that decision, but they can choose to remain anonymous.
"There is no one-size-fits-all in peer review, and this system may not appeal to all researchers or all disciplines," said Elizabeth Moylan, senior editor for Research Integrity and Peer Review, a journal published by BMC.
Transparent peer review comes with several advantages. Publishing reviewer names recognizes reviewers for their contribution to the paper and allows them to share their insights. In eLife, approximately 33%-35% of reviewers share their names.
A reviewer identity can even advance the paper, said Steven Goates, a chemistry and biochemistry professor at Brigham Young University, who received important feedback from a named reviewer. "Being able to get his help was important enough that we acknowledged him in the final paper," said Goates.
"Furthermore, there is some research to show that academics spend more time on open peer-review reports, and that those reports are higher quality than they would be otherwise," said Moylan (1). "There is a greater level of accountability both for the editors and the reviewers involved," said Collings.
According to Nature Communications, publishing the reviewer report also provides an explanation for the quality of the study by informing the reader about the discussion between the authors and reviewers. This also benefits future peer reviewers, said Moylan, by providing a valuable educational resource for effectively reviewing papers. However, this behind the scenes look is not always positive.
Recently, Shengyu Mu from the University of Arkansas for Medical Sciences, chose not to publish the peer -review report with his recent Nature Communications article to prevent overloading readers with information not directly related to the main conclusions of the article.
Transparent peer review comes with other challenges. "We find we have to invite more reviewers to find reviewers who are willing to review," said Moylan. Additionally, both Moylan and Collings agree that young career scientists may not feel comfortable criticizing well-established scientists.
Despite concerns, the push for open peer review continues to move forward. "I think we'll see an increasing number of journals using and adopting cross-commenting and other forms of collaborative peer review in the future," said Collings.
---