Bless you! Boosting birch pollen production to prevent hay fever
---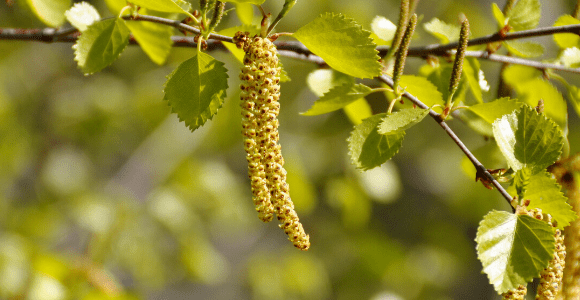 A recently developed plant-based system enables high-yield production of a birch pollen allergen, the findings could have vital implications for allergen immunotherapy.
Allergen immunotherapy is a treatment option for environmental allergies. It works by slowly exposing an individual to increasing levels of an allergen in the hope of tempering future immune responses. In some cases, the treatment must be conducted over several years and requires substantial amounts of an allergen.
Now, in research published in Frontiers in Plant Science, scientists from the University of Tsukuba (Japan) have described the development of a novel system that allows for the mass production of the major birch pollen allergen Betv1. Birch pollen is a common cause of hay fever and can cause serious symptoms in asthmatic individuals.
The work builds upon the team's previously described "Tsukuba system", a technique which employs agroinfiltration for efficient transient protein expression in plant cells.
The betv1 gene was introduced into Agrobacterium tumefaciens. Leaves of the Nicotiana benthamiana plant were then immersed in a solution containing the transformed bacteria, to allow for the transfer of the betv1 gene into the plant cells, which in turn began producing the Betv1 protein.
---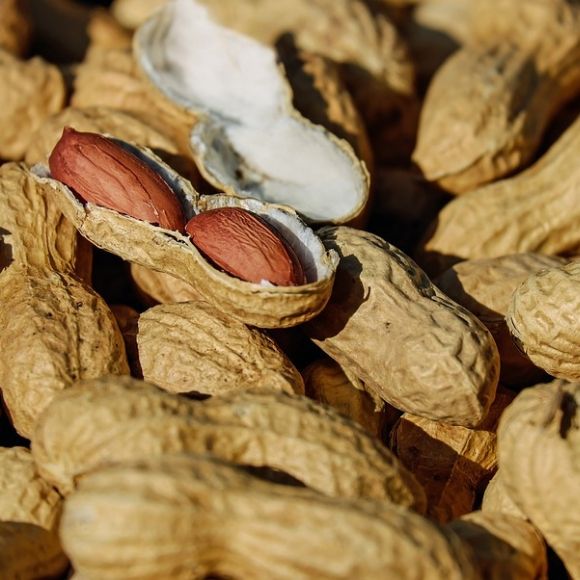 Identifying T cells: the first step to developing successful immunotherapy for peanut allergies
Researchers have devised a novel technique to isolate and sequence the RNA of T-cells that react to a specific target, which they are using to develop and monitor new treatments for peanut allergies.
---
Over 5 days, the team was able to purify 1.2mg of Betv1 protein from 1g of plant leaves, a relatively large yield in comparison to standard methods.
The researchers then needed to test whether the purified Betv1 protein could elicit an immune response. Sera from individuals with birch pollen allergy was isolated and combined with the protein purified from plant leaves. Binding activity between Betv1 and Betv1-specific IgE antibodies in the patient's sera was observed, demonstrating the immunogenicity of the allergen.
IgE binding of the Betv1 protein purified from plants was comparable with Betv1 protein produced by Brevibacillus brevis – a standard bacterial model used for the expression of recombinant proteins.
"These are striking results that show how functional allergens can be produced in a fast and efficient way," commented the study's lead author Kenji Miura. "Given that immunotherapy requires 5-20μg allergen per treatment over several years, our findings could offer an opportunity to significantly improve allergen immunotherapy."
---