A missing link in mental health care
---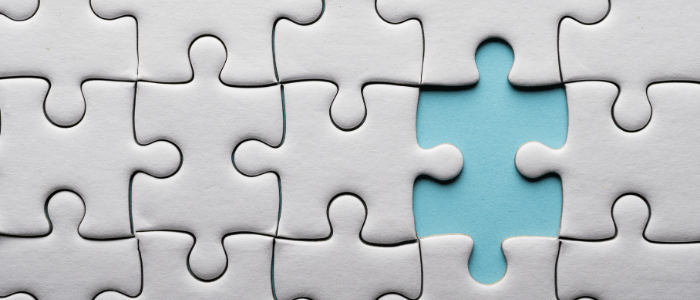 Researchers are calling for increased sharing of data between health services after study finds hospitals miss over one-quarter of mental health diagnoses.
A recent study led by a team of researchers from University College London (UCL; UK) has found that a diagnosis of a severe mental health disorder can be missed in more than one-quarter of cases when patients have been hospitalized for other conditions.
The study involved 13,786 adults who had previously been diagnosed with a severe mental health disorder, such as bipolar or schizophrenia. For each case, any hospital admission for a physical health issue between 2006 to 2017 was then checked to identify whether their previously diagnosed mental illness was recorded at the time of admission.
Over the whole study period, mental illness was recorded 70% of the time upon hospitalization. However, the situation appears to be improving as this rose from 48% in 2006 to 75% in 2017. Full data from the study has been published in PLOS Medicine.
Those from an ethnic minority background were found more likely to have their diagnosis missed, with 38% of those with a Black African or Caribbean background more likely to have an unrecorded diagnosis than those from a White background.
---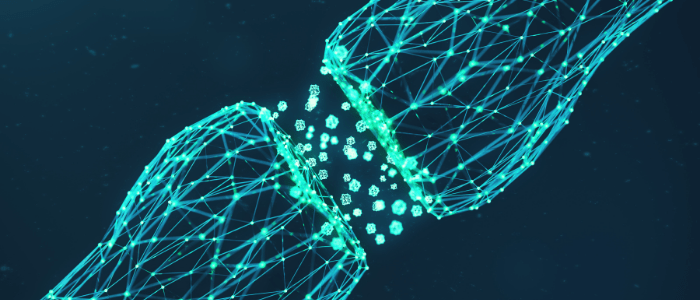 Depression and anxiety: what is the scientific difference?
The biochemical differences between depression and anxiety have been elucidated, providing new insights for targeting treatment.
---
"The disparities we found between ethnic groups are concerning because previous studies have identified particularly poor health outcomes for people from minority ethnic groups with severe mental illnesses. Training in culturally-sensitive diagnosis may be needed to reduce inequalities in medical care," commented lead author Hassan Mansour (UCL).
Doctors were also more likely to miss the diagnoses of married people, which may be due to the stigma surrounding mental illness and spouses being reluctant to share, or unaware of, intimate information.
In situations where a diagnosis was recorded, it was not always specific to a disease. A specific recording of a schizophrenia diagnosis only occurred in 56% of cases, and bipolar disorder in only 50%. The lack of detail may result in the conditions being mis-treated, having been mistaken for another, potentially less severe, mental illness.
Although the situation appears to be improving, the researchers encourage policy makers and clinicians to improve the recognition and recording of severe mental illness diagnoses in hospital settings in order to promote a more holistic and integrated physical and mental healthcare.
"It's important to understand that physical and mental health are interlinked and should not be seen as separate entities. Both can impact the other, so more needs to be done to bridge the gap and achieve truly integrated care that's accessible to everyone," explained senior author Andrew Sommerlad (UCL).
---