Integrating your pE-800 Illumination System into Imaging Software
---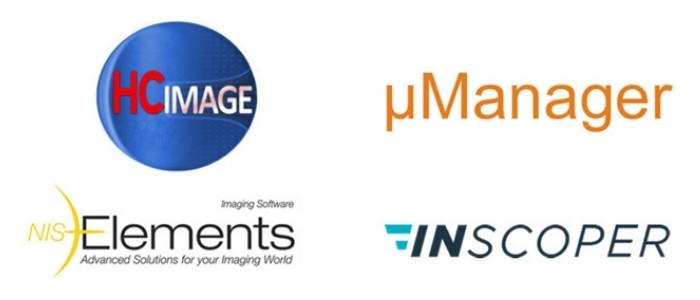 One of the main benefits of LED Illumination Systems is the ability to easily integrate them into imaging software, enabling unprecedented control of imaging experiments.
The new 8-channel pE-800 Illumination System is now fully supported in Nikon NIS Elements, µManager Hamamatsu HCImage and Incscoper software. For software programs where the pE-800 is not yet integrated, the pE-6501-8 can be used, and the LightBridge GUI also offers comprehensive control.
Well established CoolLED Illumination Systems such as the pE-4000, pE-300white and pE-300ultra are integrated into all major imaging software programs, and you can find out more about compatibility on CoolLED's Imaging Software page.
This content was supplied by CoolLED.
---