Genome editing of human embryos may be morally acceptable
---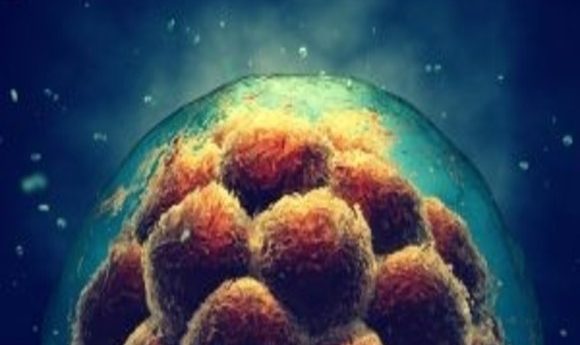 A UK ethics council has announced that it could be moral editing the DNA of human embryos, sperm or egg in order to influence inherited characteristics.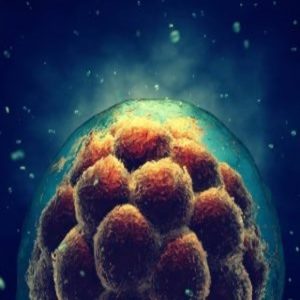 The Nuffield Council on Bioethics (UK) has said that editing the genomes of human embryos could be 'morally permissible'. However, certain measures should be put in place first in order to ensure it proceeds in an ethically acceptable way.
It is hoped that in the future genome editing may be utilized so that parents can alter the genes of their offspring before implantation, in order to prevent heritable diseases or reduce the risk of cancer due to genetic traits.
"Huge advances are happening in genomics research, and whilst we have to acknowledge that genes alone do not shape a person, the possibility of using genome editing in reproduction to secure or avoid a characteristic in a child offers a radically new approach that is likely to appeal to some prospective parents," commented Dave Archard, chair of the Nuffield Council on Bioethics.
In their report, Genome editing and human reproduction: social and ethical issues, the council states that genome-editing techniques could have significant implications for society.
"There may be good reasons for allowing some parental preferences to be met, but we need to be careful that the use of genome editing to help parents to exercise those preferences doesn't increase social disadvantage, discrimination or division and that close attention is paid to the welfare of those involved, especially any child born as a result," explained Archard.
The council determined that in order for genome editing to be deemed ethically acceptable, it must be for the welfare of the future person and should not increase disadvantage, discrimination or division in society.
They also added that it should be strictly regulated, licensed on a case-by-case basis and should be introduced only in a clinical study setting, with careful long-term monitoring. But first, there should be further research into safety and opportunity for public debate.
As for the USA; federal funds are not allowed to be used for embryo research and the FDA cannot even consider a clinical trial that would involve inherited genetic characteristics.
---