Talking Techniques | Revealing the regulome: using multiomic approaches to explore epigenetics and DNA expression
---
Explore the realm of epigenetics and gene expression, discovering the different omic 'lenses' used to examine these processes and the power of single-cell studies to provide a comprehensive multiomic view of cells and their biology.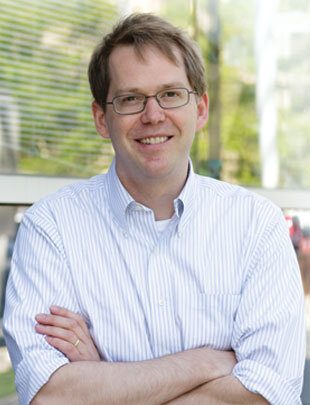 This episode features the ever-buoyant Will Greenleaf, Associate Professor of Genetics at Stanford University School of Medicine (CA, USA) and head of the Greenleaf Lab. Will takes us through his lab's work, detailing his attempts to understand the compacting of DNA into cell nuclei and how this impacts gene expression and epigenetic regulation.
Discover the emerging new research focus that Will has coined the "Regulome" – the collection of physical molecular components that control gene expression through factors such as chromatin accessibility.
To explore these new frontiers, Will often encounters questions that cannot be answered by any existing technologies. So what does he do? Invent the technologies he needs! Find out how his lab came to develop the now widely used ATAC-Seq and learn of the new tools that he is looking to develop to solve even more perceptive questions.
This episode has it all: revealing the potential of Will's single-cell multiomic approaches in cancer research, virology and HIV.
Contents:
Introductions: 00:00-02:00
The exploring the physical genome: 02:00-03:15
Chromatin accessibility: 03:15-05:15
Introducing the 'Regulome': 05:15-07:15
The importance of multiomics for the study of gene expression: 07:15-07:55
DNA methylation and histone organization: 07:55-10:30
Real-world impact of this research: 10:30-12:30
Will's varied career path: 12:30-16:15
Combining multiomic datasets with computational biology and physics experience: 16:15-18:40
Single-cell techniques: 18:40-21:50
Developing ATAC-Seq: 21:50-23:50
New tools in development: 23:50-27:30
Insights into the epigenetics of cancer: 27:30-29:35
Insights into virology and HIV latency: 29:35-32:10
One wish to help explore the regulome. 32:10-33:00
---
For more content on multiomics, check out our Spotlight: Next-generation multiomics, supported by 10x Genomics.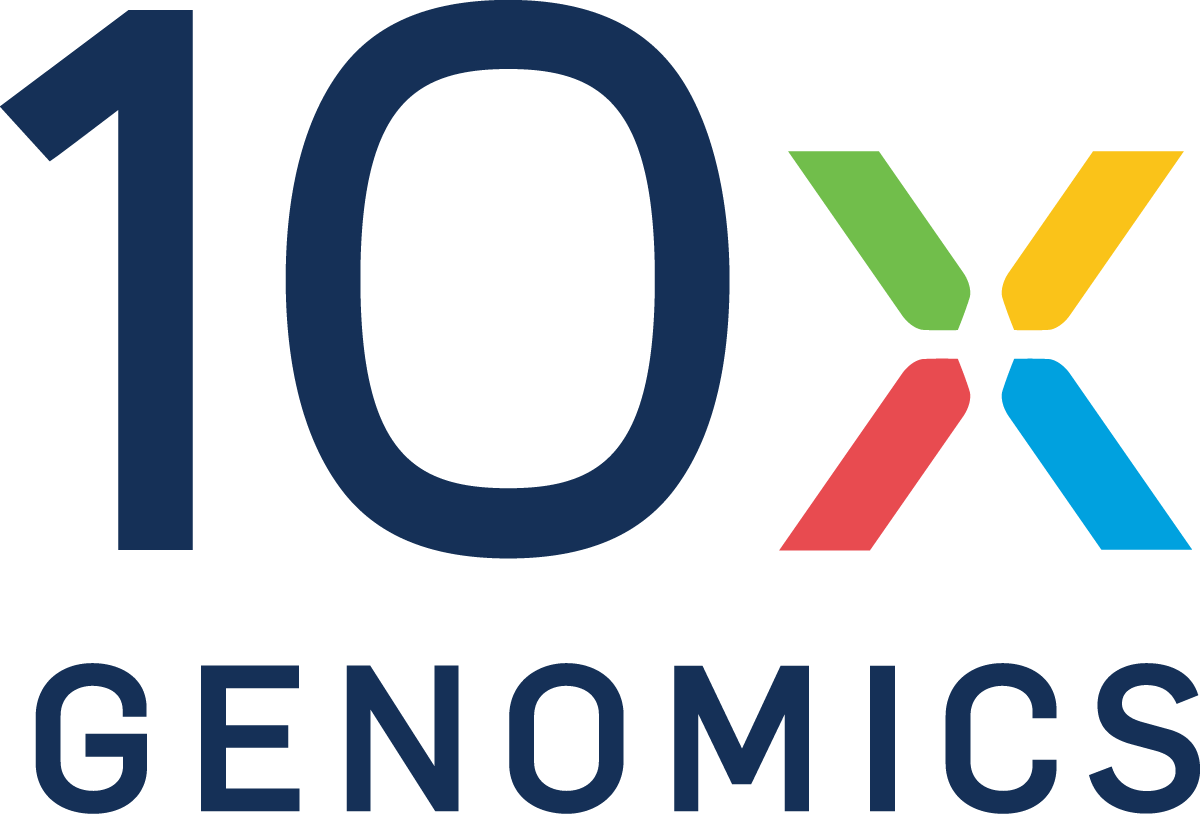 ---