Talking Techniques | The oncolytic Trojan horse: immune cells, the tumor microenvironment and the invasion of neurons
---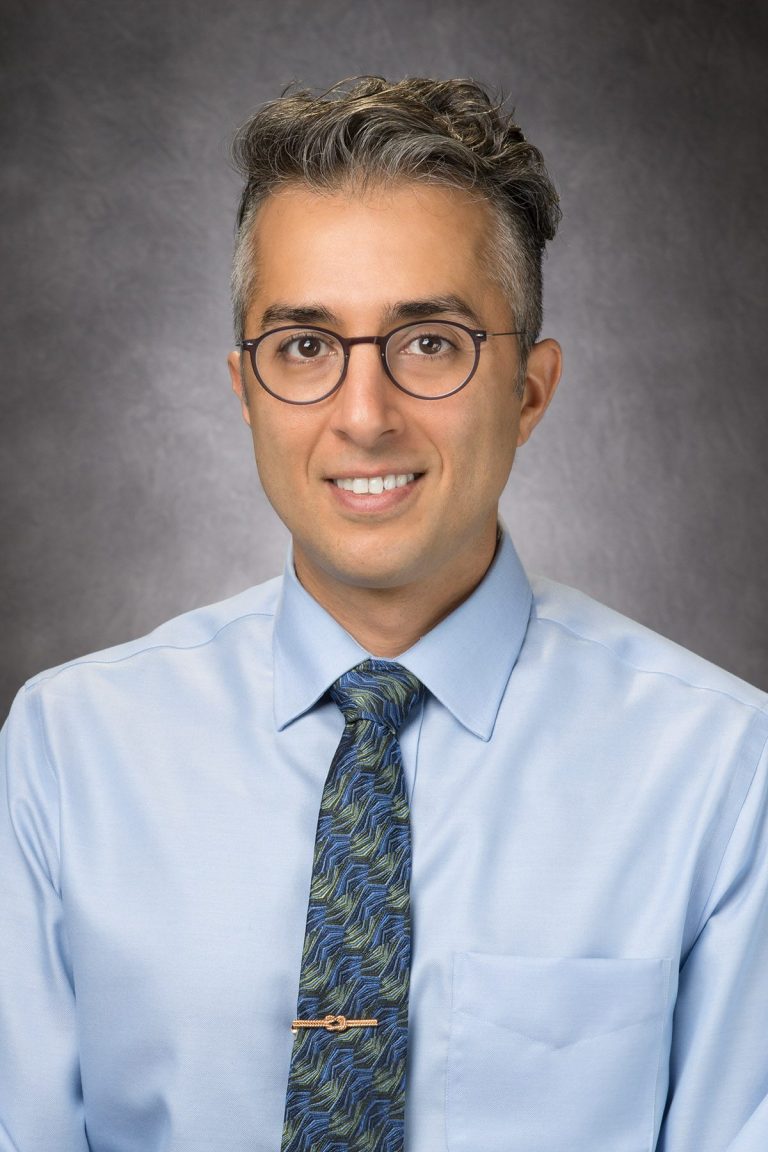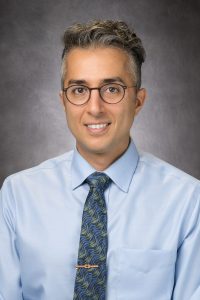 This episode, supported by Bethyl Laboratories, delves into the realm of the tumor microenvironment (TME), exploring the cells that reside there and how they interact to promote tumor growth and metastasis. Discover how immune cells are attracted and manipulated by tumor cells enabling the cancer to invade neurons where they can then travel throughout the body.
Providing an expert's insight into this topic is Moran Amit (left), Assistant Professor at the MD Anderson Cancer Center (TX, USA). Moran exposes the nebulous interactions in the TME and describes the techniques that he uses to interrogate it, in the hope that by further understanding these interactions we will be able to design more successful, targeted therapies for neurotropic cancers.
Contents:
Introductions: 00:00-01:20
The key cells of the TME:  01:20-02:50
How cells of the TME  support the tumor: 02:50-05:45
How cancer cells influence and impact immune cells: 05:45-07:25
The invasion of cancers into the neurons: 07:27-9:45
Recruitment of neurons to the TME: 09:45-10:55
The evolution of neuron recruitment to the TME: 10:55-15:00
Techniques involved in the study of the TME: 15:00-17:00
Tips for best practice: 17:00-18:00
Tumors with neural networks: 18:00-20:05
Clinical impact of research: 20:05-21:50
The cancers impacted the most by this research: 21:50-23:25
The impact of neural invasion on patients and neurons: 23:25-25:30
One thing to improve our understanding of the TME: 25:30-28:00
---
For more information on immunology in cancer, check out our Spotlight on immunology.
---