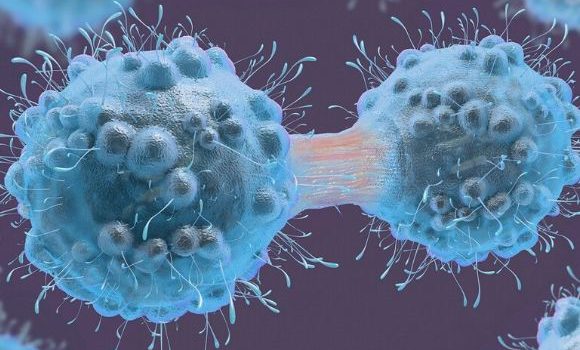 Welcome to the BioTechniques Spotlight on Cancer Research
Cancer Research is a highly dynamic and vital aspect of life science research, with updates and novel techniques in cancer therapeutics and diagnostics continuously being developed.
To reflect this ever-evolving topic, we have put together a mini spotlight on Cancer research. This covers some of the latest updates in cancer therapeutics and diagnostics including topics from an exhaled breath biopsy for lung cancer to the new precision immunotherapy currently undergoing phase II trials.