Advanced cell models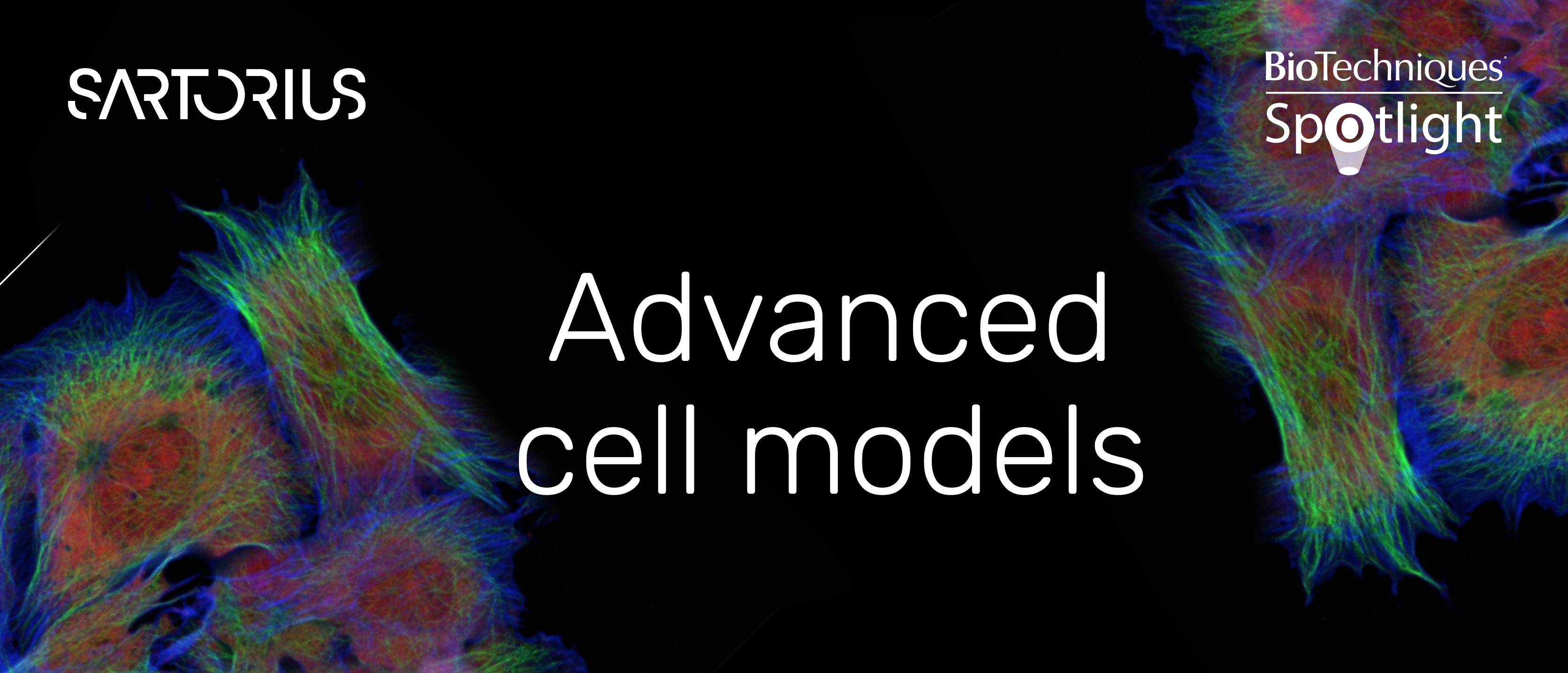 Advanced cell cultures represent a new window through which researchers can observe the developmental biology of organs, the underlying pathogenesis and progression of diseases and the impact of therapeutics on both diseased and healthy tissues. The increased parity to in vivo conditions provided by 3D cell cultures imbues these insights with a greater, more actionable value than 2D cultures, while organ-on-a-chip systems allow for refined control of experimental conditions. Register for our panel discussion on the evolution of advanced cell models and their analysis for more about their development!
However, with this increased value comes great challenges. Imaging and observation of the full cross-section of 3D cell cultures can prove difficult and scaling experiments with organ-on-a-chip systems can prove challenging. Combined with high expenses and issues of reproducibility, these models can, at times, seem imposing.
In this Spotlight, we will explore:
The latest developments in 3D cell cultures
The application of 3D cell cultures in the study of disease
Understanding tissue development with 3D cell cultures
Addressing imaging and observation of 3D cell cultures
Ensuring reproducibility in cell culture studies