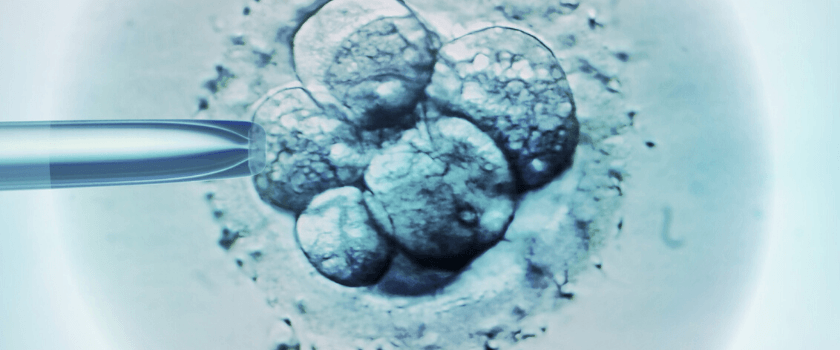 Olaf the Puerto Rican crested toad is the first amphibian to be hatched via in vitro fertilization (IVF) using frozen sperm, giving hope for the conservation of other at-risk species.
Amphibian species are currently going extinct at a faster rate than any other vertebrate group. It is estimated that approximately 41% of amphibians face imminent extinction. While habitat loss and the threat of climate change affect most species, amphibians also face a deadly fungal disease, which has caused the extinction of 90 amphibian species in the past 50 years.
Olaf the tiny toad was hatched at Fort Worth Zoo (TX, USA) as part of a collaborative project with Mississippi State University (USA). Six male toads received hormone injections in the wild, and their sperm was collected upon urination. Toads usually urinate when handled by humans, and also when startled by barking dogs, so researchers barked for good measure when collecting sperm samples.
The sperm was frozen using liquid nitrogen and transported to Fort Worth Zoo, where eggs were harvested from two captive females. The eggs were fertilized with the sperm and Olaf and his siblings were hatched in a dish, a remarkable feat considering both parents were no longer living.
"We were able to recover a genetic lineage that had disappeared, so we were able to produce an offspring from dead parents," explained Andy Kouba (Mississippi State University). "So that was an exciting first, to reintroduce genetic lines back into the population."
There is a large variation in IVF success rates between different species, with mammals experiencing much higher success rates than reptiles and amphibians. One limitation in amphibians is that – despite sperm being suitable for freezing – due to the larger size and increased water content of their eggs, ice crystals can form causing the cell to rupture.
---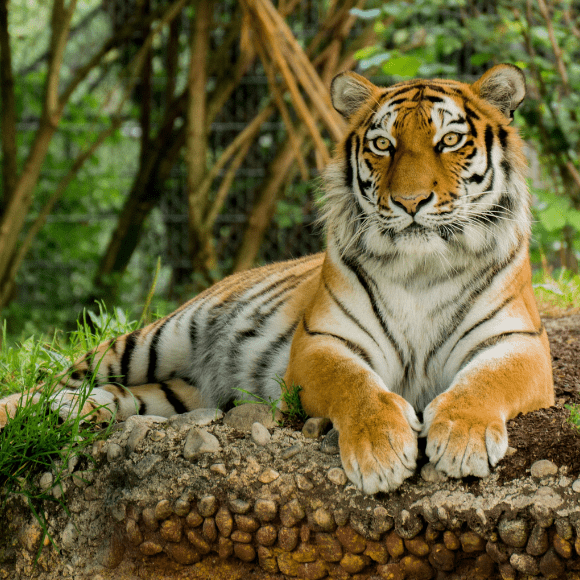 From bats to big cats: how are animals affected by COVID-19?
The Bronx Zoo (NY, USA) confirms the first case of COVID-19 in a non-domesticated animal – a Malayan tiger called Nadia – highlighting a need for veterinary research during the pandemic.
---
San Diego Zoo (CA, USA) has been freezing animal gametes since the 1970s – despite the fact the technology needed to make use of them did not yet exist. Now their repository stores over 10,000 cell cultures from approximately 1000 different species, with similar biobanks located all over the world.
Another example of IVF-use for successful conservation is the establishment of a healthy herd of Yellowstone bison in Colorado (USA). The introduction of calves born using IVF ensures genetic diversity in the herd and, importantly, guarantees they are born are free from brucellosis, a bacterial infection thought to impact bison fertility.
It is hoped that assisted reproduction could save northern white rhinos from extinction, there are currently only two left in the entire world, both are female and both are past their reproductive prime. Three embryos have been created using eggs harvested from one of the pair and the previously frozen sperm of a dead male. Researchers now plan to implant the embryos into a southern white rhino who will act as a surrogate.
Species extinctions are happening at much higher rates than previously estimated and incorporating IVF into more conservation efforts could mean it is possible to save high-risk species without the need of removing animals from their natural habitat for the collection of much-needed samples.
Written By Caitlin Killen
Related Tags