Antibody validation for successful immunohistochemistry and multiplex immunofluorescence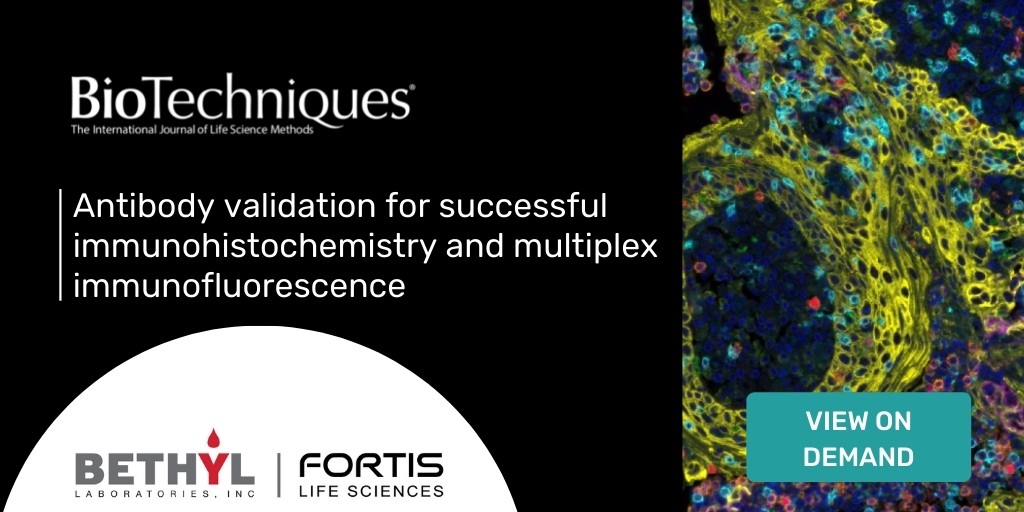 Advances in cancer treatment using immunotherapies has accelerated the need to examine the tumor immune microenvironment (TIME). Multiplex immunofluorescence (mIF) assays allow the researcher to examine the spatial biology of tissues to determine tumor and immune cell interactions. The successful application of mIF requires highly validated immunohistochemistry antibodies in order facilitate mIF assay optimization.
This webinar describes how to evaluate and select the correct monoclonal antibody for use in mIF assays and introduces a simplified approach to optimize antibodies for use in an immune checkpoint multiplex assay, resulting in half the time typically spent on validating multiplex panels.
What will you learn?
Quality issues surrounding antibodies and their validation
How to apply modern validation standards for IHC antibodies
The International Working Group for Antibody Validation (IWGAV) and the pillars of antibody validation
Challenges in mIF
Optimization of mIF assays
Who may this interest?
Translational and clinical researchers studying immuno-oncology
Researchers studying the tumor microenvironment
Researchers interested in advanced imaging techniques
Spatial biology researchers
Researchers studying immune checkpoint inhibitors
Speaker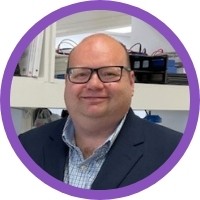 Mike Spencer, PhD
Director of Immunohistochemistry and Digital Pathology
Fortis Life Sciences (TX, USA)
Mike Spencer is Director of Immunohistochemistry and Digital Pathology at Fortis Life Sciences. He received his doctorate in Molecular and Cellular Biochemistry from the University of Kentucky. The immunohistochemistry lab at Fortis Life Sciences validates the performance of new Bethyl antibody products in immunohistochemistry and immunocytochemistry applications. Dr Spencer has been integral to extending the capabilities of immunochemistry labs to include multiplex immunoassays for spatial biology.
In association with: