Panel discussion: Immunology, from cancer to COVID-19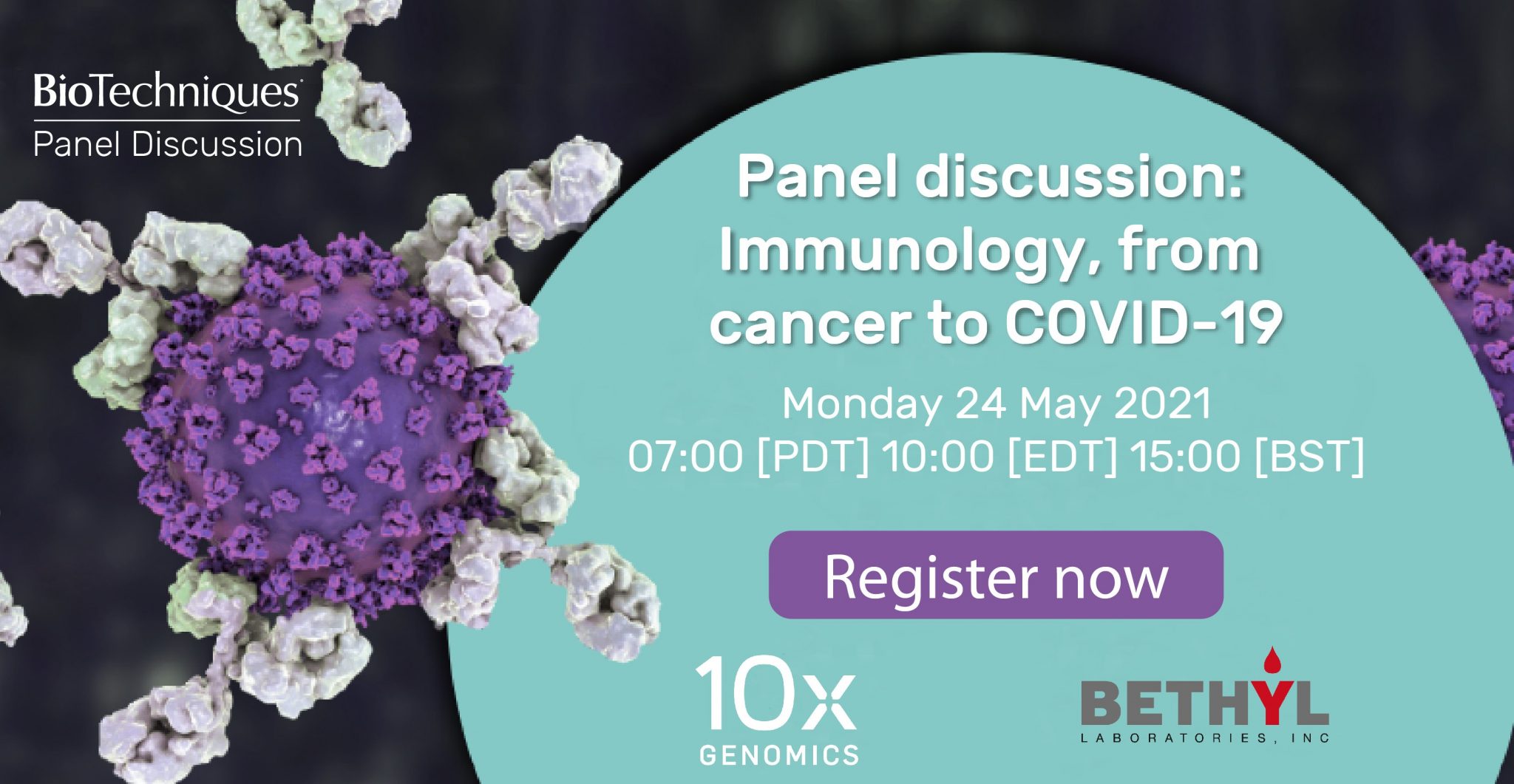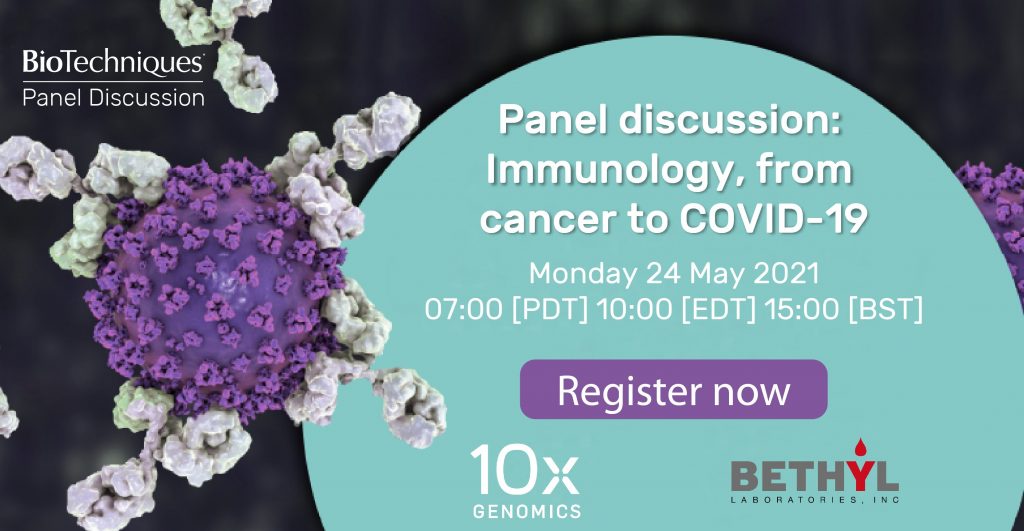 BioTechniques is delighted to collate this panel of experts, Moran Amit (MD Anderson Cancer Center, TX, USA), Rick Kennedy (Mayo Clinic, MN, USA), Frank Staal (Universiteit Leiden, The Netherlands) and Rea Dabelic (10x Genomics, CA, USA), to discuss immunology in the context of two of science's most prominent current challenges – cancers and COVID-19.
In this panel discussion, experts will discuss the technology and tools they use to investigate immunity and immune response, the challenges that they experience and their tips for best practice to employ when utilizing these methods.
They will also discuss current perspectives on vaccine development, addressing unknowns in immune response and leveraging the immune system in disease treatment.
The panelists will discuss:
Technology and tools used to investigate immunology
Challenges and tips for best practice with these tools
Pros and cons with COVID-19 vaccine development approaches
Monitoring immune response and addressing unknowns
Leveraging antibodies and T cells in cancer and COVID-19 treatment
Panelists: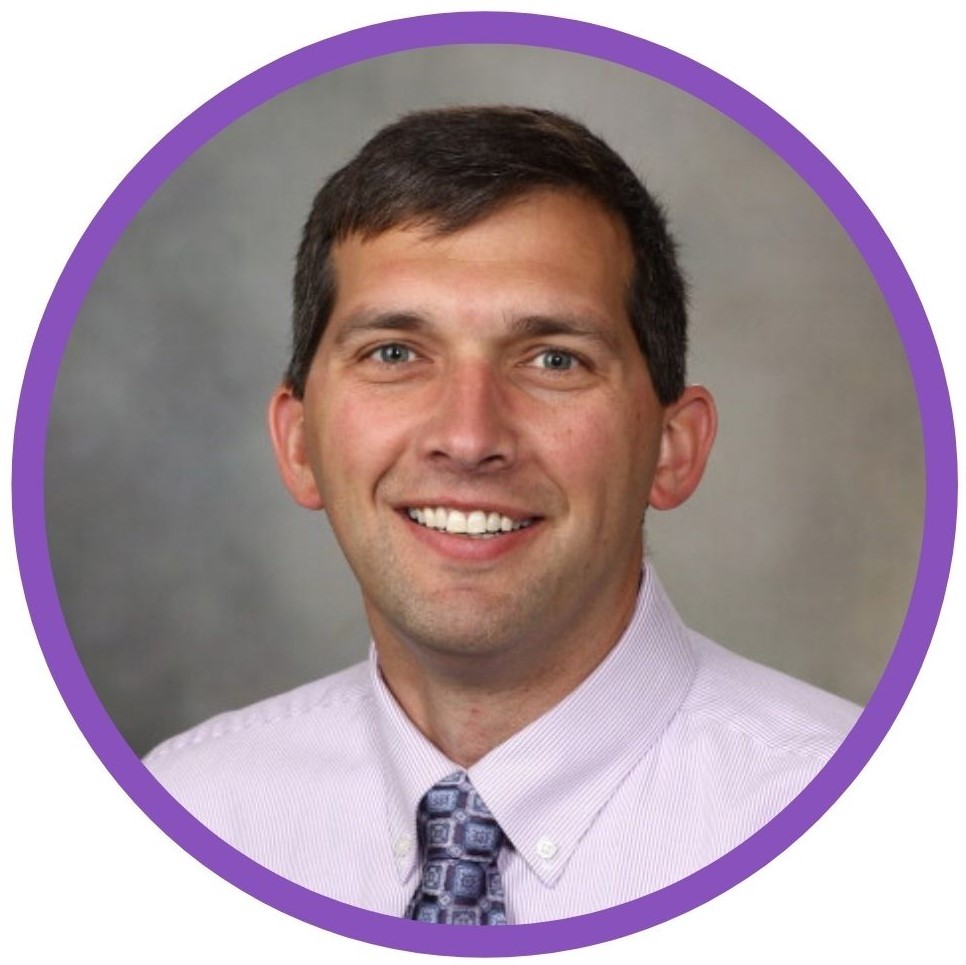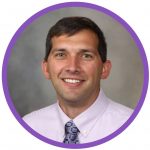 Rick Kennedy
Professor
Mayo Clinic (MN, USA)
Richard B Kennedy, PhD, studies the development of immune responses after vaccination. His research focuses primarily on vaccines against viral pathogens, such as poxviruses, influenza, measles and rubella. The goal of these efforts is to understand why some individuals develop robust immunity while others experience adverse events or fail to respond to a vaccine.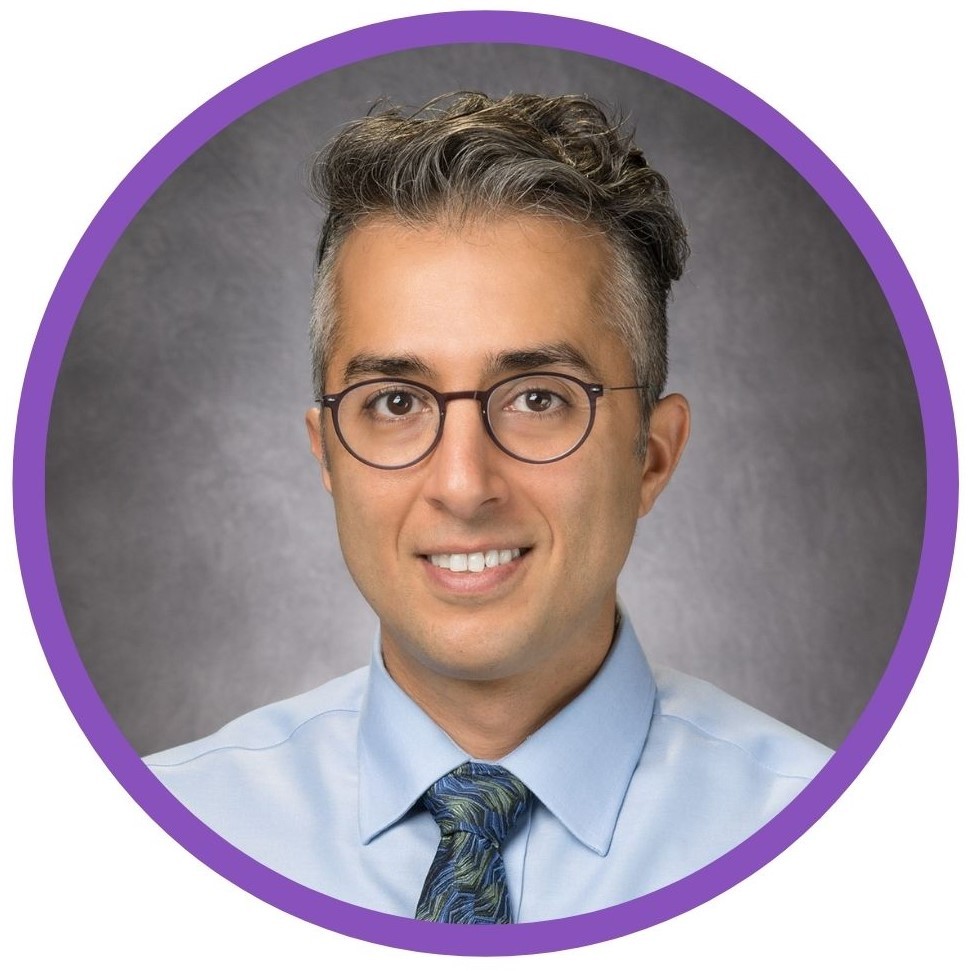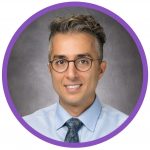 Moran Amit
Assistant Professor
MD Anderson Cancer Center (TX, USA)
Dr Amit is dedicated to key areas of cancer research that will develop therapeutic approaches to improve patients' survival, treatment responses and quality of life. He was recruited to the Department of Head and Neck Surgical Oncology at MD Anderson in April 2019 and has an active research laboratory focusing on cancer-related neurogenesis and axonogenesis and on the role of neuro-immunology in cancer. One exciting finding of Dr Amit's lab involved describing a mechanism by which head and neck tumors can reprogram adrenergic signaling in neurons and the effect of targeting the peripheral nervous system on cancer initiation and progression.
Dr Amit is continuing his work by building a team to study how the neural microenvironment affects responses to chemotherapy and immunotherapy in patients with nonmelanoma skin cancer and other cancers, and to develop novel strategies to combat resistance to these therapies.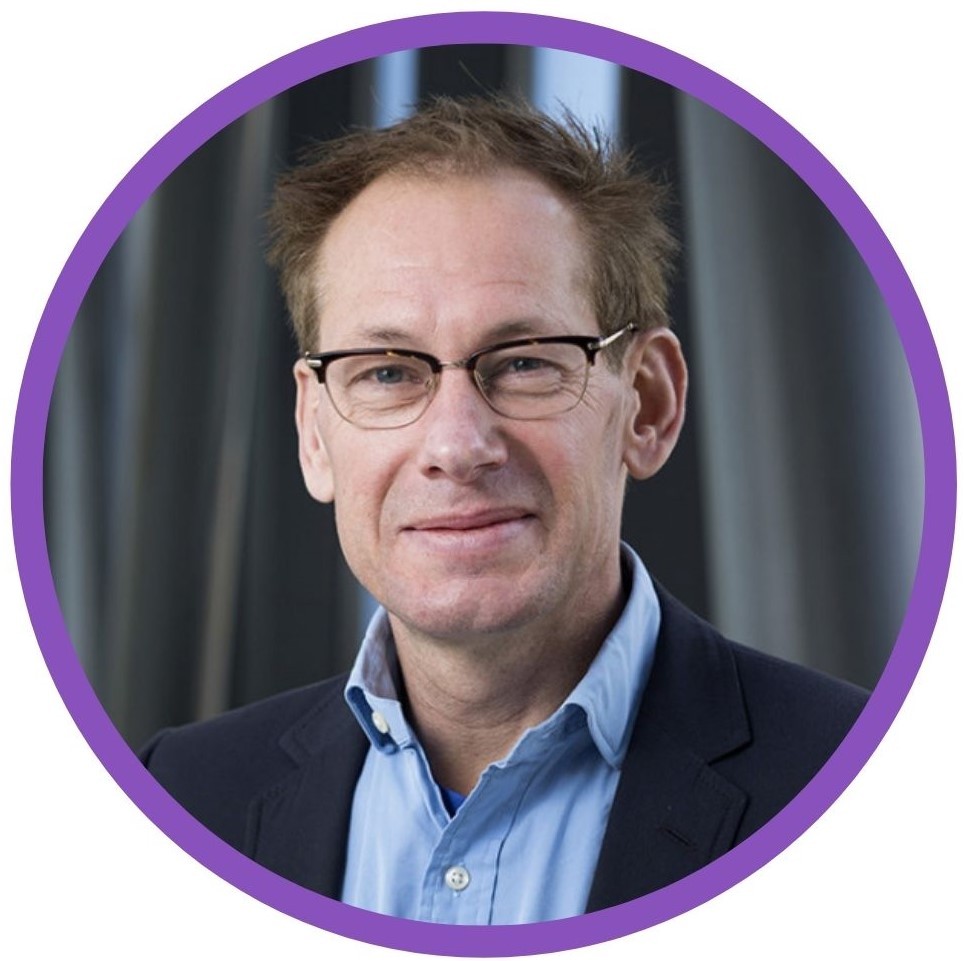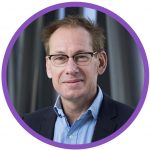 Frank Staal
Professor
Universiteit Leiden (Leiden, The Netherlands)
Frank Staal is full professor of Molecular Stem Cell Biology at Leiden University School of Medicine (LUMC). He is co-director of the LUMC Flow Cytometry Core Facility (FCF) and holds teaching positions at Delft University of Technology and Erasmus MC, Rotterdam, The Netherlands. He was a postdoctoral Fellow of the Royal Academy of Arts and Sciences, a member of the Health Council that advises the Dutch Government (on neonatal screening) and coordinates two large EU H2020 consortia on gene therapy for immune disorders.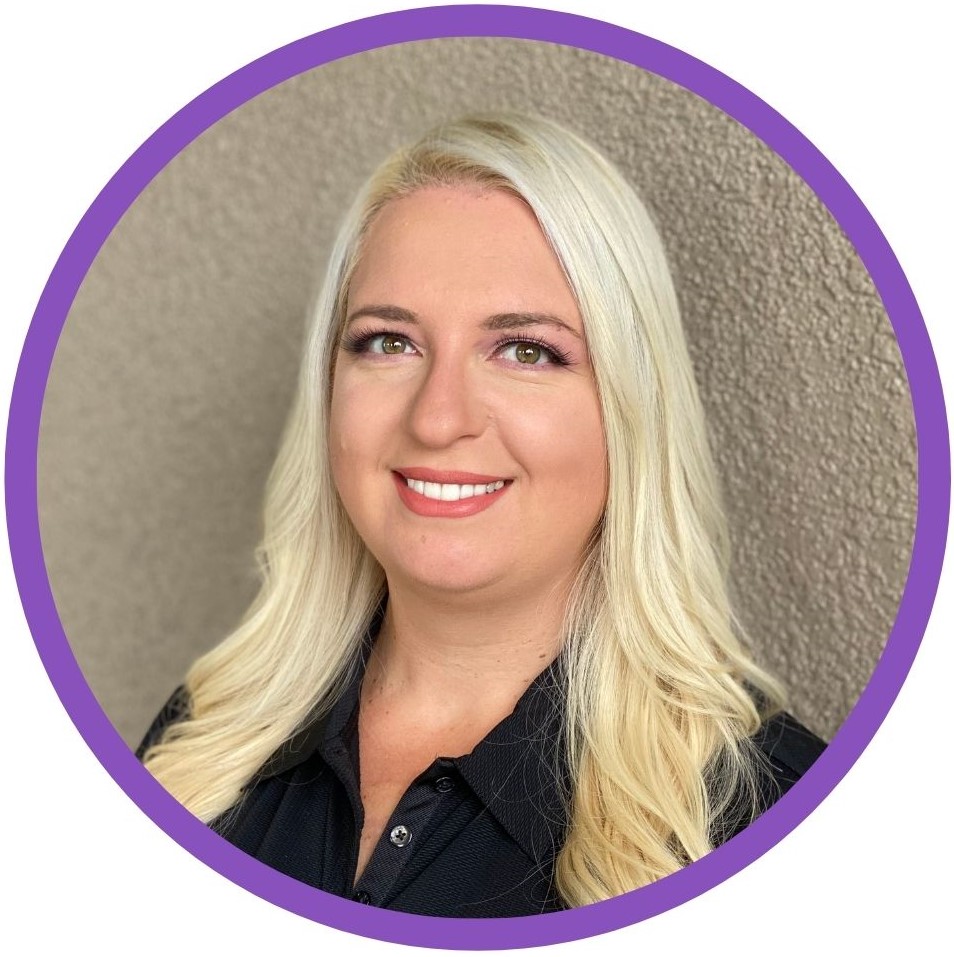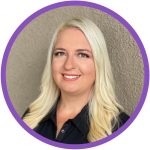 Rea Dabelic
Manager, Immunology Segment Marketing
10x Genomics (CA, USA)
Rea earned her undergraduate and PhD degrees in Microbiology and Immunology from the University of Florida, where she studied interferon signaling and developed immunomodulatory therapeutics. She completed her postdoctorate in Virology at Columbia University where she studied viral immune evasion and host defense mechanisms. At 10x Genomics, Rea is the immunology market segment manager focused on accelerating the use of single-cell and spatial analyses.
Co-sponsored by: