Here we will answer some popular questions about AACR Annual Meeting 2019 and give some crucial advice on how to make the most out of the meeting if you will be attending.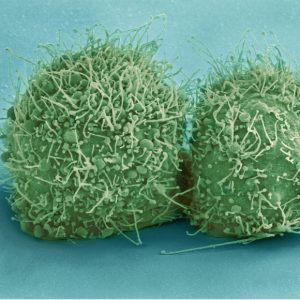 What is AACR 2019?
AACR is an annual meeting hosted by the American Association for Cancer Research. They aim to accelerate the spread of new knowledge about cancer, and this year will be focused on integrative cancer science, global impact and individualized patient care.
This year, the meeting is being held in Atlanta (GA, USA), running from March 29 – April 3, and BioTechniques Digital Editor, Abigail Sawyer, will be attending.
How can I meet the BioTechniques team?
Digital editor of BioTechniques, Abigail Sawyer, will be present at AACR Annual Meeting 2019 and excited to meet as many BioTechniques authors and readers as possible. Please email [email protected] to arrange a meeting or stop by booth #4438. This will be a great opportunity if you have any ideas of what you'd like to see more of on BioTechniques, potential collaborations, or if you're thinking of submitting your manuscript.