Curiosis acquire ISO 13485 and ISO 9001 certification
---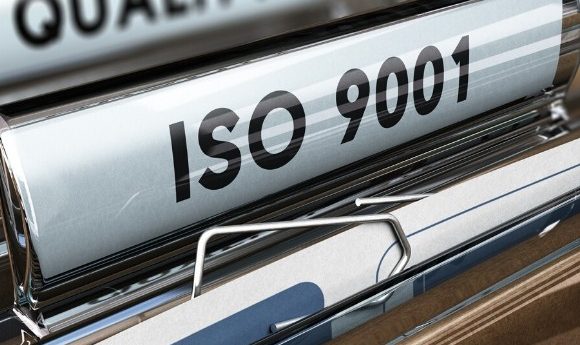 Seoul, South Korea – May 2020 – CURIOSIS has renewed their ISO certification of in vitro diagnostic quality management system (ISO 13485:2016) and quality management system (ISO 9001:2015) with the International Organization for Standardization (ISO).
An official from Curiosis said, "The renewal of ISO certification is the result of efforts to maintain the quality of the manufacture system. Although these are good results, we will continue to do our best to improve system quality."
Read more about Curiosis here.
---