Curiosis factory relocation to Yongin-si (city) complete
---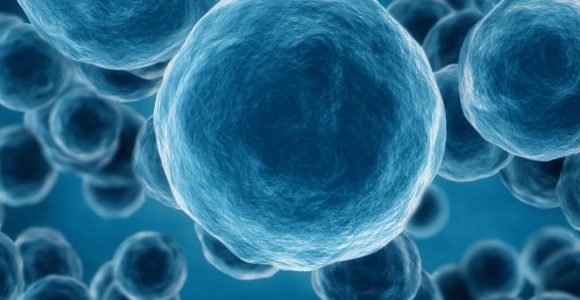 Yongin-si(city), Gyeonggi-do, South Korea – March 2020 – CURIOSIS completed its factory relocation to Yong-in. It has production facilities to manufacture automated live cell imaging, automated cell counter and disposable hemocytometer.
A production officer from Curiosis said, "The relocation of factory in Yong-in is expected to increase productivity and accelerate new product development."
Read more about Curiosis here.
---