On the (continued) hunt for a coronavirus vaccine
---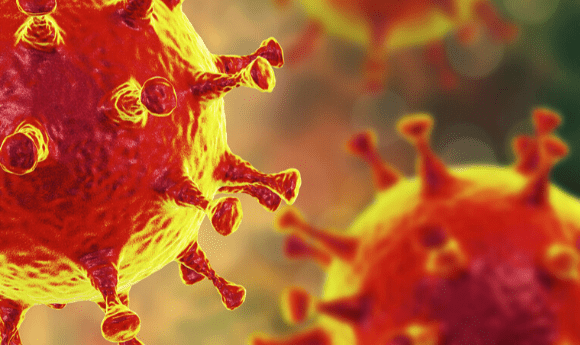 The quest for a treatment for coronavirus continues, with more announcements made regarding funding, collaborations and immunotherapeutic development.
Since my last update, plenty more has happened in the hunt for a treatment for coronavirus.
The Bill & Melinda Gates Foundation (WA, USA) has teamed up with Wellcome (London, UK) and Mastercard (NY, USA), committing up to $125 million to aid the identification, assessment, development and scale-up of treatments. The 'COVID-19 Therapeutics Accelerator' will work with the WHO (Geneva, Switzerland) as well as government, private and regulatory organizations to share research and pool resources.
---
If you would like to keep up to date with our content on coronavirus, you can sign up for our site here, where you can subscribe to our newsletters for free!
---
The collaboration intends to test already-approved drugs and compounds known to be safe in a bid to rapidly develop a therapeutic. This is in addition to the investigation of new compounds and monoclonal antibodies.
Once a drug or antibody has passed screening, it will then be developed by an industry partner. The Accelerator also intends to work with regulators and develop manufacturing capacity.
"COVID-19 is an extremely challenging virus, but we've proved that through collaborating across borders we can tackle emerging infectious diseases," explained Jeremy Farrar, director of Wellcome. "We must strive to strengthen efforts in the face of COVID-19, and in doing so, continue to make sure advances are accessible and affordable to all. Investing now, at scale, at risk and as a collective global effort is vital if we are to change the course of this epidemic. We welcome others to join us in this effort."
---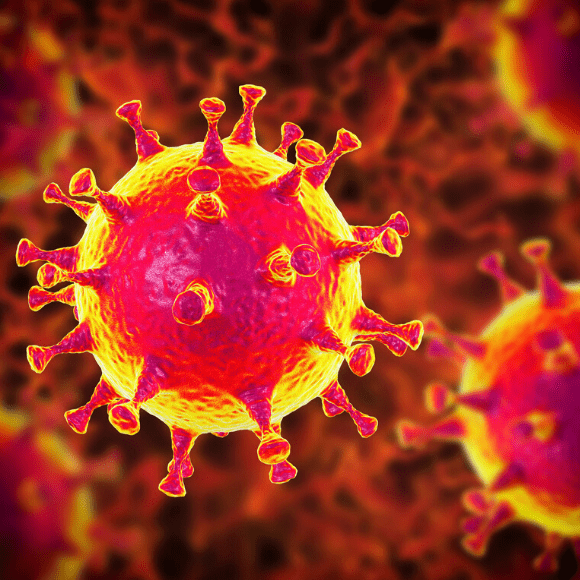 Genome sequencing suggests undetected spread of coronavirus
Two genetically similar cases of coronavirus in Washington state suggest that the virus could be spreading undetected.
---
This follows a bill passed in the USA providing $8.3 billion in emergency funding for federal agencies, inclusive of a segment for purposes including the development and manufacture of vaccines for coronavirus.
In other immunotherapeutic-related coronavirus news, AIM ImmunoTech (FL, USA) has announced its drug Ampligen is to begin testing at the National Institute of Infectious Diseases in Tokyo and the University of Tokyo (both Japan). The RNA drug has shown efficacy against SARS in vivo, and holds orphan drug status.
ImmunoPrecise (BC, Canada) has teamed up with EVQLV, Inc. (NY, USA) to perform in silico antibody design and discovery, in a bid to leverage artificial intelligence to develop a new antibody therapeutic.
CEL-SCI (VA, USA) has announced it is utilizing its LEAPS peptide technology, to construct immunotherapeutic peptides. The technique uses conserved coronavirus protein regions to stimulate a cell-mediated T cell response. This potential of this research is supported by a previous collaboration with the National Institute of Allergy and Infectious Diseases (MD, USA), which used LEAPS to protect mice from the pandemic influenza, H1N1.
Harbour BioMed (MA, USA) has teamed up with the Mount Sinai Health System (NY, USA) to develop fully human monoclonal antibodies for use therapeutically or prophylactically for healthcare workers.
---
Reading a lot of news about coronavirus? Double check the WHO COVID-19 myth buster section before believing what you see.
---