AACR 2020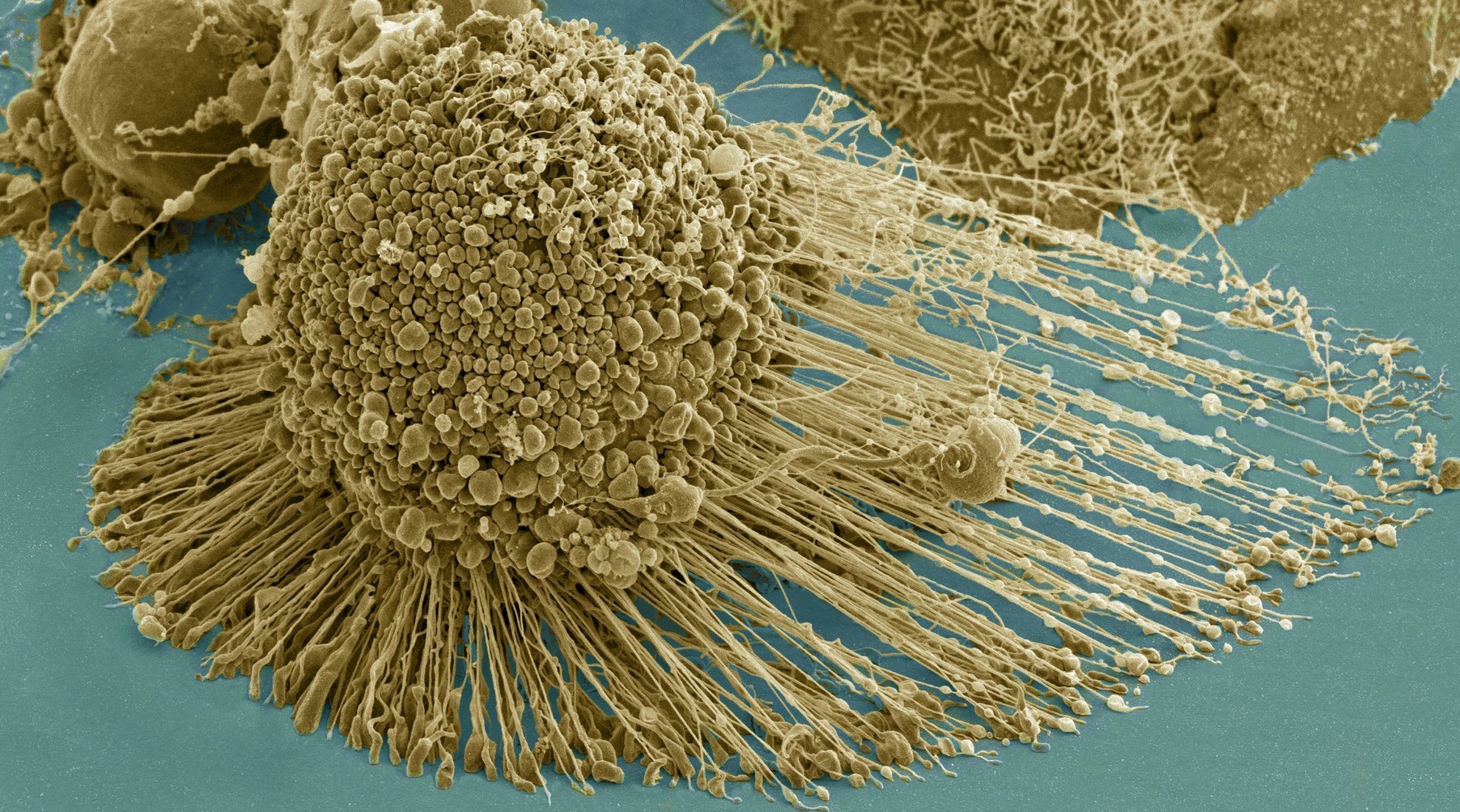 AACR 2020 is the annual meeting of the American Association for Cancer Research. The meeting gathers the foremost minds in Cancer research to share their knowledge and research, with the overall aim of accelerating the conquest of cancer.
---
This year's meeting was due to be hosted in San Diego (USA), but due to the COVID-19 pandemic, the meeting has been transformed into two virtual meetings, the first of which went live from 27-28 April 2020.
Here, we present our content from some of the key speakers, attendees and experts at the AACR Virtual Anual Meeting I, along with our conference highlights and the breaking news that was released during this event. We will update this page with content after the AACR Virtual Anual Meeting II, running from 22-24 June 2020.