BioTechniques Online Event: Advancing Precision Medicine 2019
---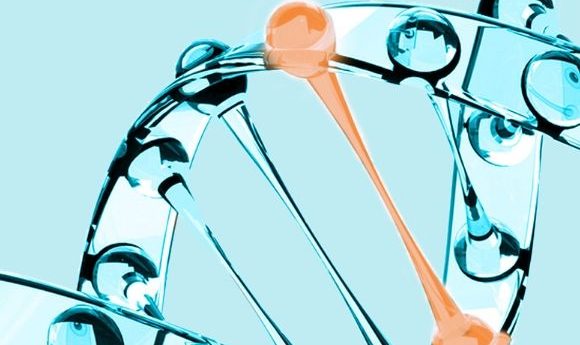 BioTechniques' Digital Editor Tristan Free provides an introduction to the inaugural BioTechniques Online Event: Advancing Precision Medicine 2019.
Over the last decade, precision medicine has taken leaps forward, with projects such as the Precision Medicine Initiative, All of Us and the Human Cancer Models Initiative putting a huge impetus behind the development of new technologies to improve the diagnosis and treatment of human disease.
With this in mind, here at BioTechniques, we thought it was time to host our inaugural BioTechniques Online Event in order to showcase the latest technical advances in this field and explore how they are being harnessed to translate research from the bench to the bedside.
Going live 13–14 November, Advancing Precision Medicine 2019 will be a free, 2-day virtual symposium gathering the leading experts in precision medicine to share their knowledge and facilitate collaboration between the many different codes of precision medicine.
The virtual symposium will be very similar to conferences you've been to before, except that you can attend it online from the comfort of your own home, lab or office. It will include presentations, panel discussions, workshops, exhibition and networking areas.
What's more, if you can't make it on the live dates you don't have to miss out. All talks, workshops and materials will be available on demand after the event to everyone that has registered.
Advancing Precision Medicine 2019 will consist of four main sessions covering; the genome, its impacts and applications in precision medicine; cell models and organoids, specifically their use in modeling diseases and targeting drug discovery; host–pathogen/environment interactions; and translating precision therapeutics from the bench to the bedside.
Confirmed as keynote speakers for the event are:
---
To find out more about the event visit our events page, or to sign up for the event for free, go to our registration page.
---