Performance of cancer vaccines boosted by self-healing microcapsules
---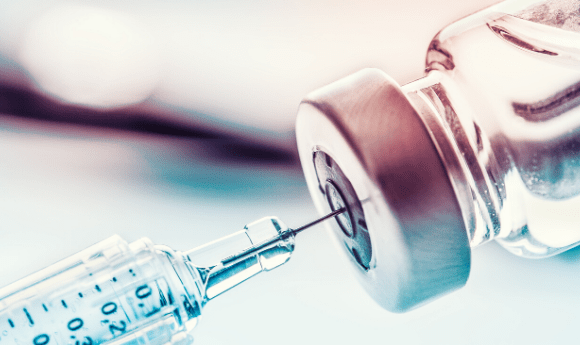 A novel therapeutic cancer vaccine created using self-healing polylactic acid microcapsules could represent an improvement on current vaccine approaches.
A team of researchers from the Institute of Process Engineering of the Chinese Academy of Sciences (Beijing, China) has developed a novel cancer vaccine strategy. The work – published recently in Science Advances – represents the first-time scientists have utilized self-healing microcapsules for this application.
Therapeutic cancer vaccines are a form of immunotherapy. They work by inducing an immune response to a patient's cancer via the introduction of cancer antigens into the body. Previous studies have shown promise for the use of such vaccines in cancer treatment; however, there are currently only three therapeutic cancer vaccines approved by the US FDA.
The team – led by Guanghui Ma and Wei Wei – has previously developed several tumor vaccines for various cancer models, including breast cancer, melanoma and lymphoma.
While therapeutic cancer vaccines have demonstrated some success in cancer treatment, current techniques present several limitations. Unfavorable tumor microenvironments can impede vaccine efficacy. In many cases frequent vaccination is required, which coupled with complex preparation processes, can limit the performance of vaccines.
---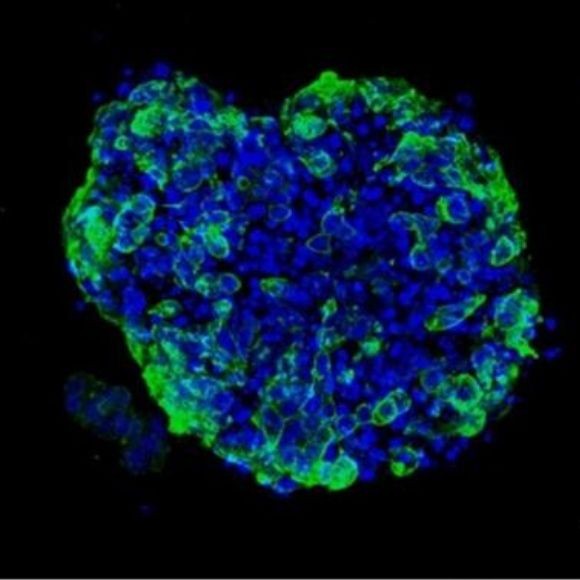 Organoid breakthrough could revolutionize cancer research
A landmark epigenetic study has validated the use of organoids in cancer research. The breakthrough could have implications for the development of future cancer treatments.
---
The self-healing aspect of the polylactic acid microcapsules enables efficient antigen microencapsulation. Following vaccination, the microcapsules induce a beneficial immunization microenvironment by creating an acidic environment in combination with improved antigen release and immune cell recruitment.
The improved delivery of the vaccine was demonstrated to increase antigen utilization, meaning that activation of antigen-presenting cells and subsequent antigen presentation is enhanced.
"As a result, effective T-cell response, potent tumor inhibition, anti-metastatic effects and prevention of postsurgical recurrence are achieved with various types of antigens in different tumor models," explained Wei.
Additionally, the researchers determined that the vaccination platform could have applications in precision medicine, the simple post-encapsulation method enables quick preparation with antigens obtained from patient samples.
---