CoolLED's R&D Team explain the new Amora modular platform
---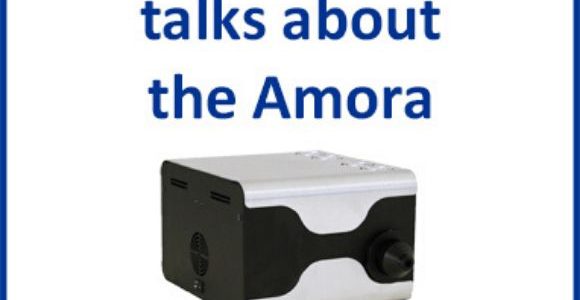 Take a look at our video to find out about our OEM platform, the Amora
We had a fun day filming with a few of our colleagues from the R&D Team. Gerry, Alex, Luther and Tim shared their expertise on the new Amora modular platform and we certainly learnt a lot about CoolLED's new approach to OEM illumination.
Take a look at our video to find out more:
Learn more about CoolLED here.
---